Latest
Here at Training Qualifications UK, we continuously drive towards improving our qualifications. Following conversations over the past m...
Here at Training Qualifications UK, we aim to keep you up to date with the latest news relating to our qualifications. This post will inform you of some significant changes within First Aid that will affect the qualification, assessment records and manuals of our First Aid qualifications.
Read More
Videos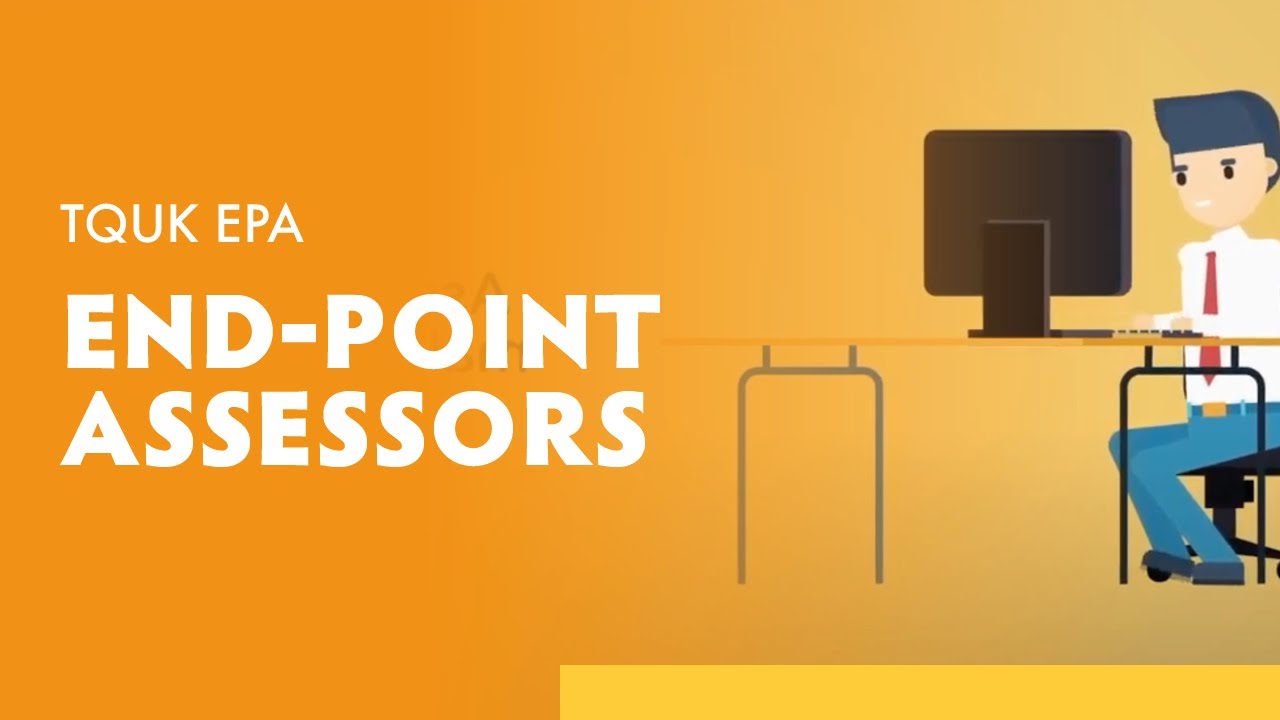 18 Oct 2021
Who are End-Point Assessors?
In this edition of our Explained series, we're talking about End-Point Assessors. From who they are to what their role is, everything ...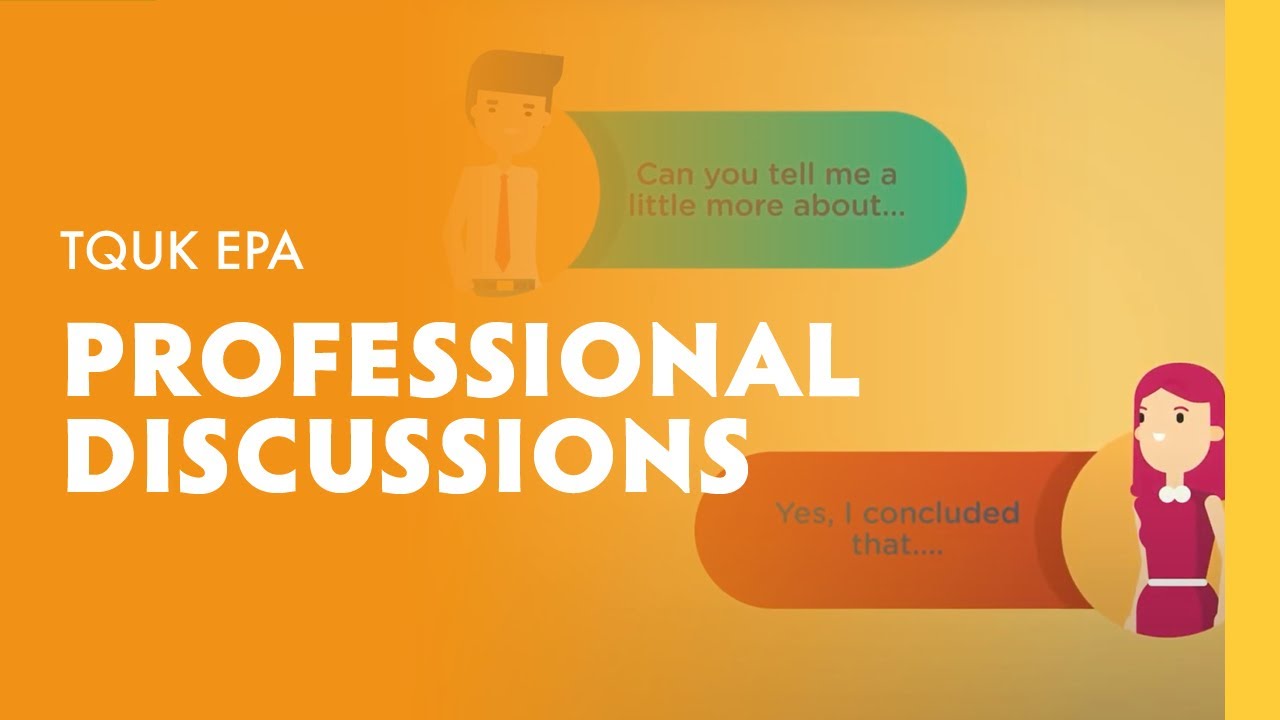 23 Sep 2021
What are Professional Discussions?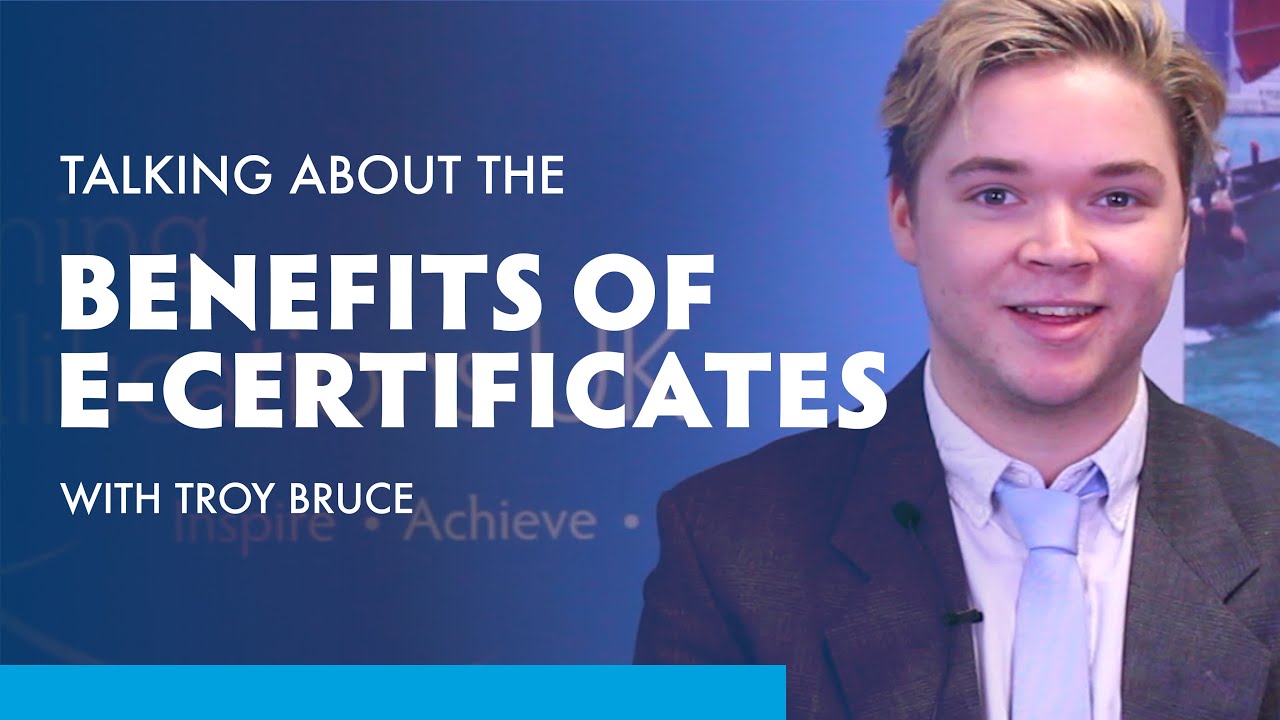 17 Mar 2020
The Benefits of E-Certificates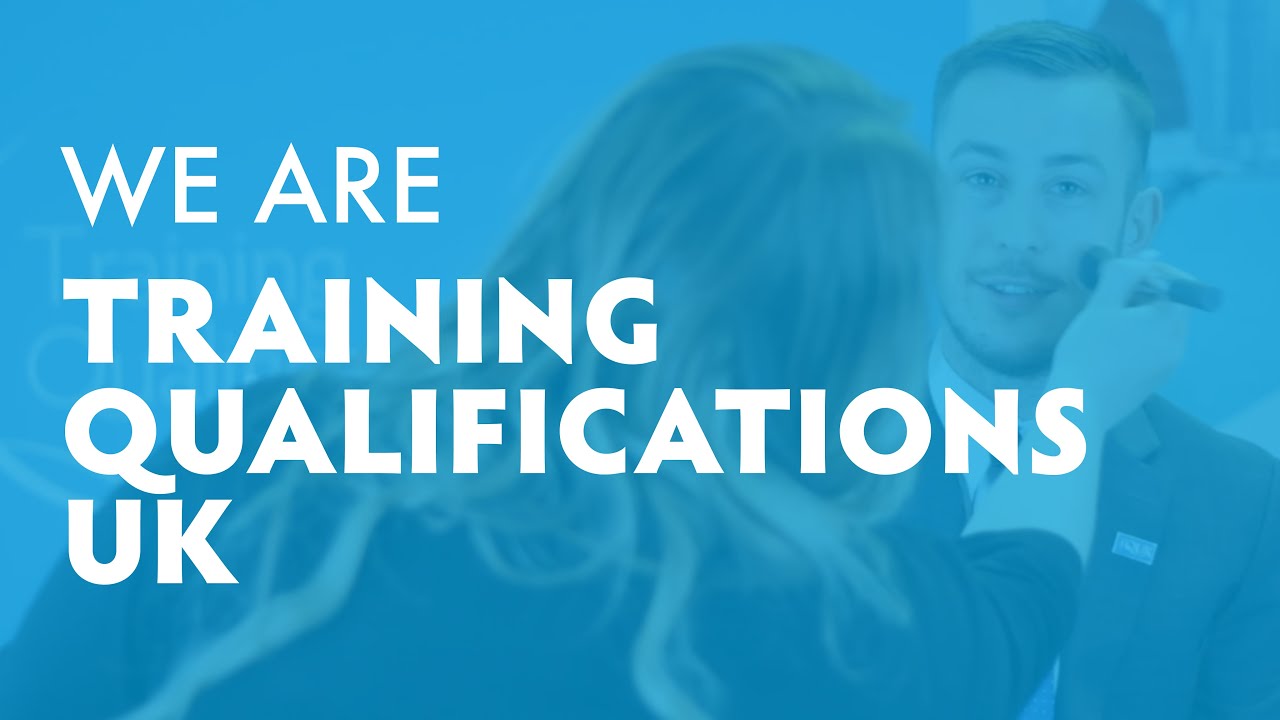 02 Mar 2020
We are Training Qualifications UK
TQUK Recognised Centres
Joining Training Qualifications UK as a Recognised Centre brings a host of benefits.
No annual membership fee
A dedicated Client Relationship Officer assigned to your centre, helping you through every process
99% of e-certificates issued within 24 hours of request and paper certificates within 48 hours
Fly High with TQUKs Unmanned Aircraft Qualification Read More >
Be the next forward-thinking fashion designer with TQUK! Read More >
Qualification of the Month: TQUK Level 2 Certificate in Awareness of Bullying in Children and Young People (RQF) Read More >
You heard right! From 1st February 2023, our price for the Level 3 Digital Marketing End-Point Assessment has been… https://t.co/WcB1vPGIbQ