Latest
Did you know that 1.46 million people were referred to counselling sessions in 2021?...
Here at Training Qualifications UK, we believe that gaining a new qualification can be beneficial to your wellbeing. Whether you're learning to fly an unmanned aircraft or training to be a teacher, all qualifications have their own benefits, such as building up self-esteem and confidence when you meet and overcome your challenges.
Read More
Videos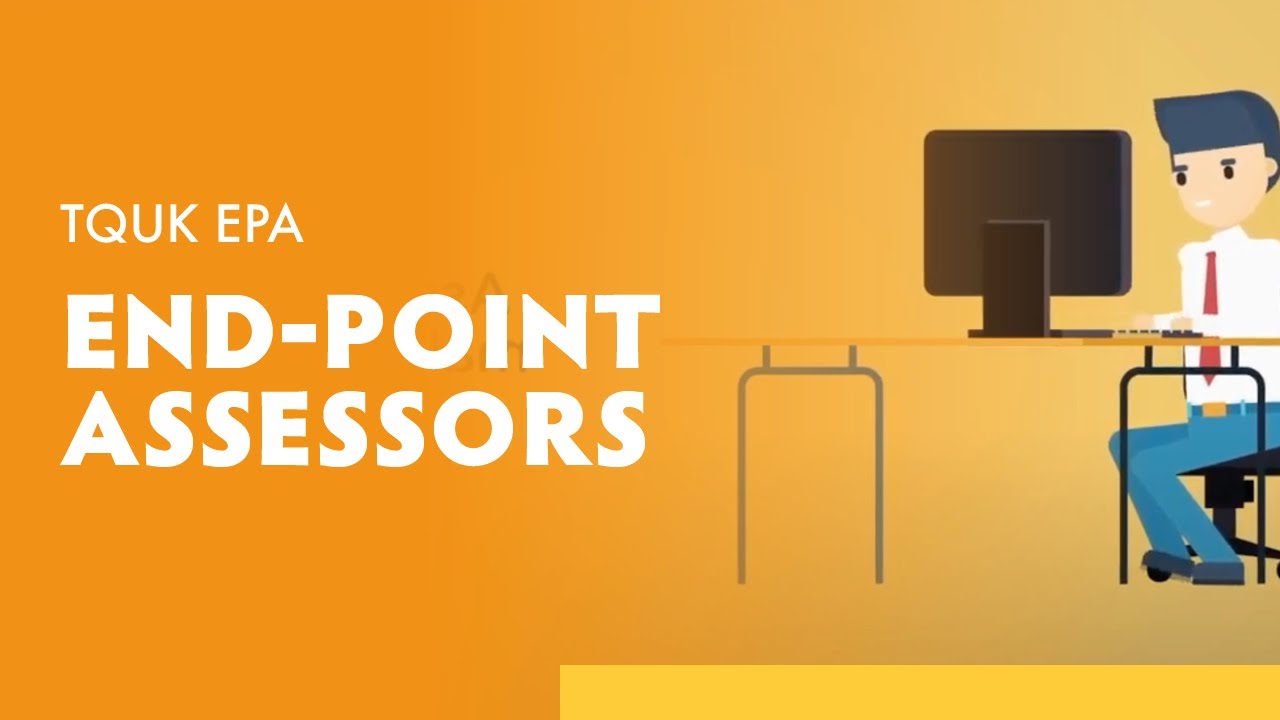 18 Oct 2021
Who are End-Point Assessors?
In this edition of our Explained series, we're talking about End-Point Assessors. From who they are to what their role is, everything ...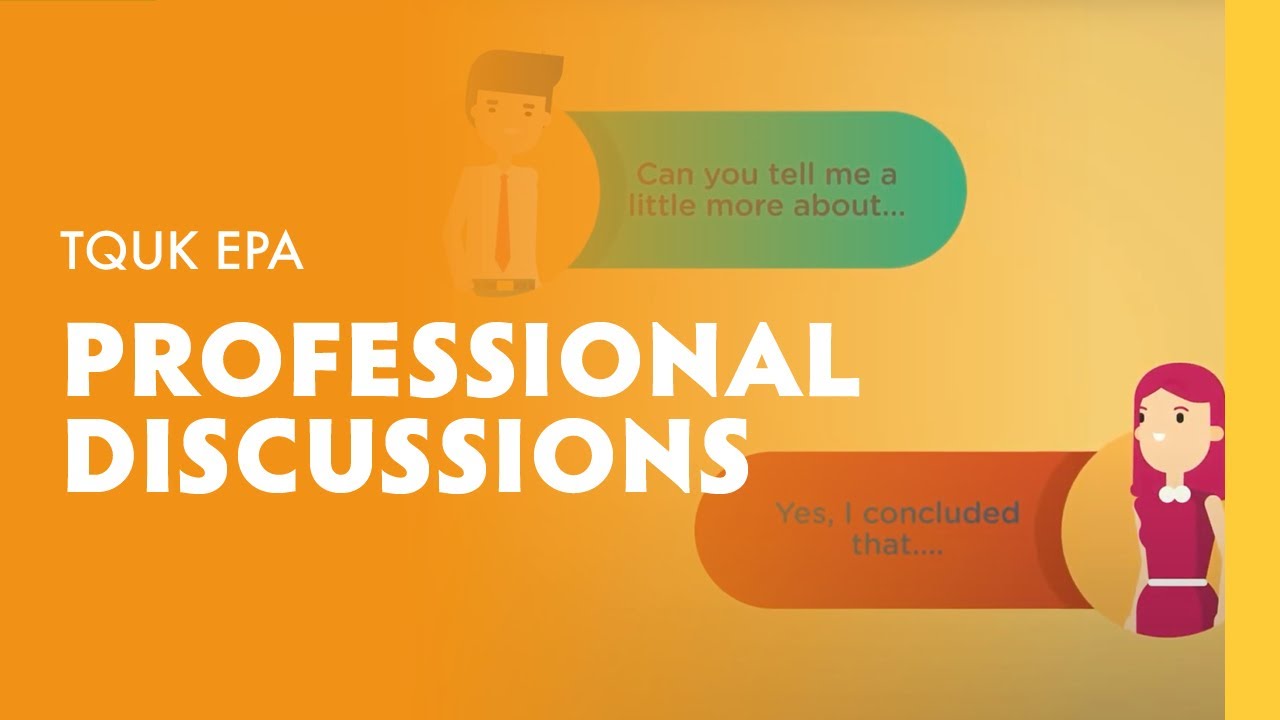 23 Sep 2021
What are Professional Discussions?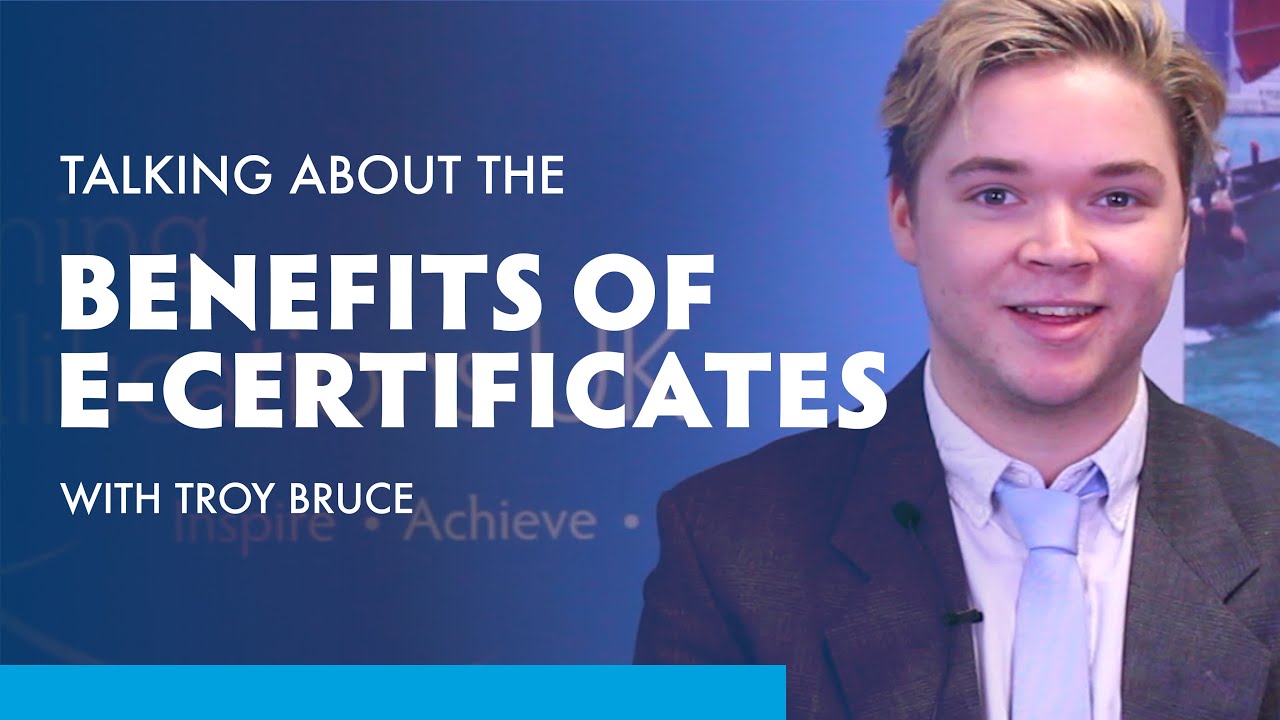 17 Mar 2020
The Benefits of E-Certificates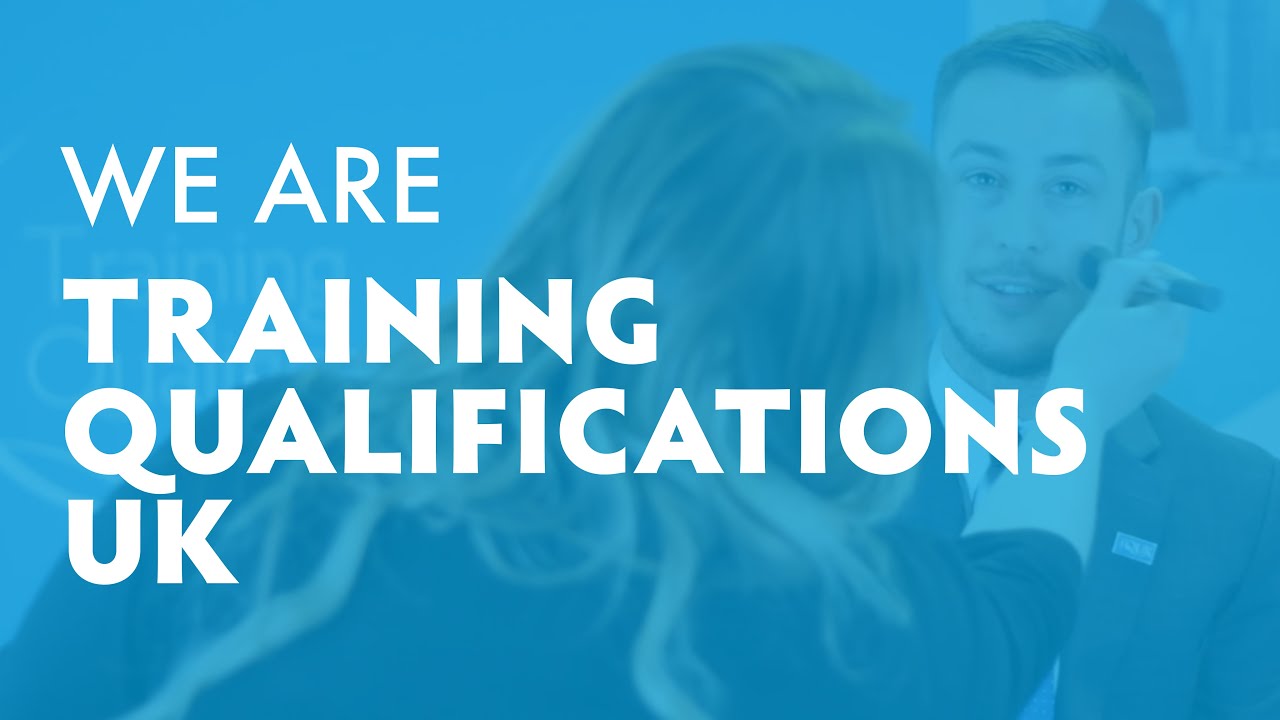 02 Mar 2020
We are Training Qualifications UK
TQUK Recognised Centres
Joining Training Qualifications UK as a Recognised Centre brings a host of benefits.
No annual membership fee
A dedicated Client Relationship Officer assigned to your centre, helping you through every process
99% of e-certificates issued within 24 hours of request and paper certificates within 48 hours
Understanding different allergies this Allergy Awareness Week Read More >
What we do as a business to reduce our carbon footprint Read More >