Latest
We're delighted to announce that TQUK is a finalist at the EPA 2023 Awards!...
We say we do things differently here at Training Qualifications UK and what could be more different than two people winning Individual of the Year! 
Read More
Videos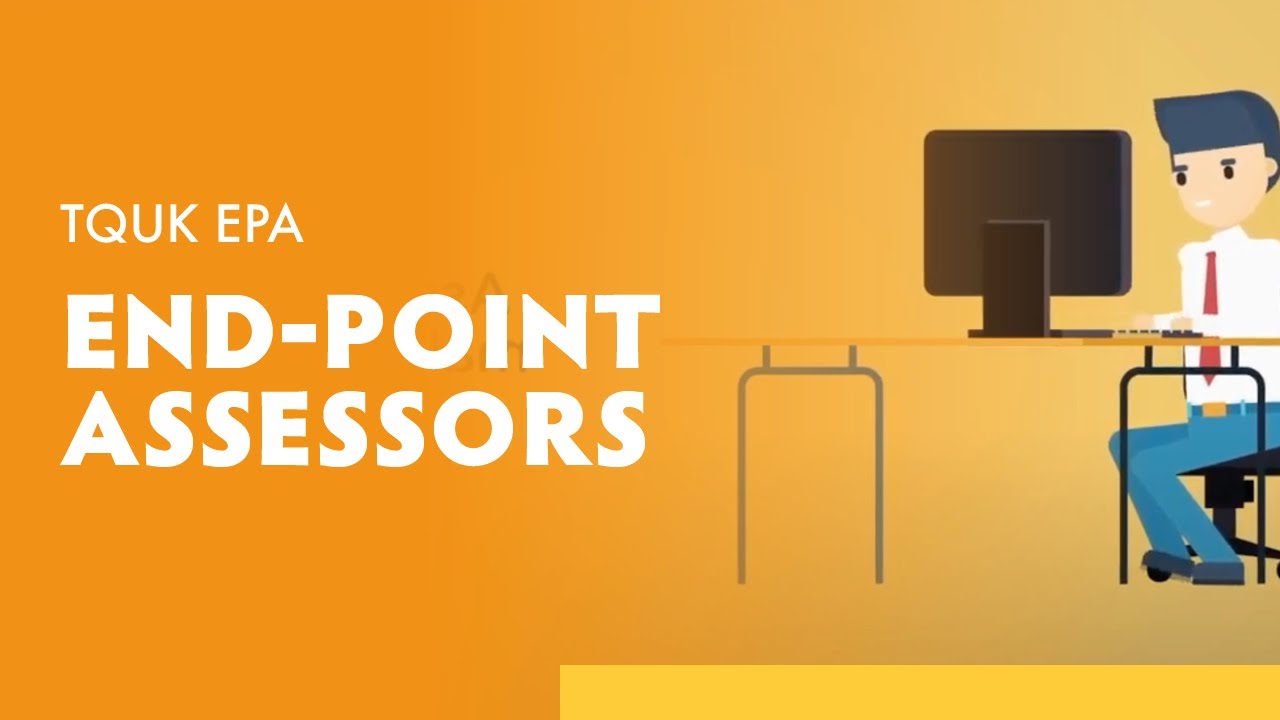 18 Oct 2021
Who are End-Point Assessors?
In this edition of our Explained series, we're talking about End-Point Assessors. From who they are to what their role is, everything ...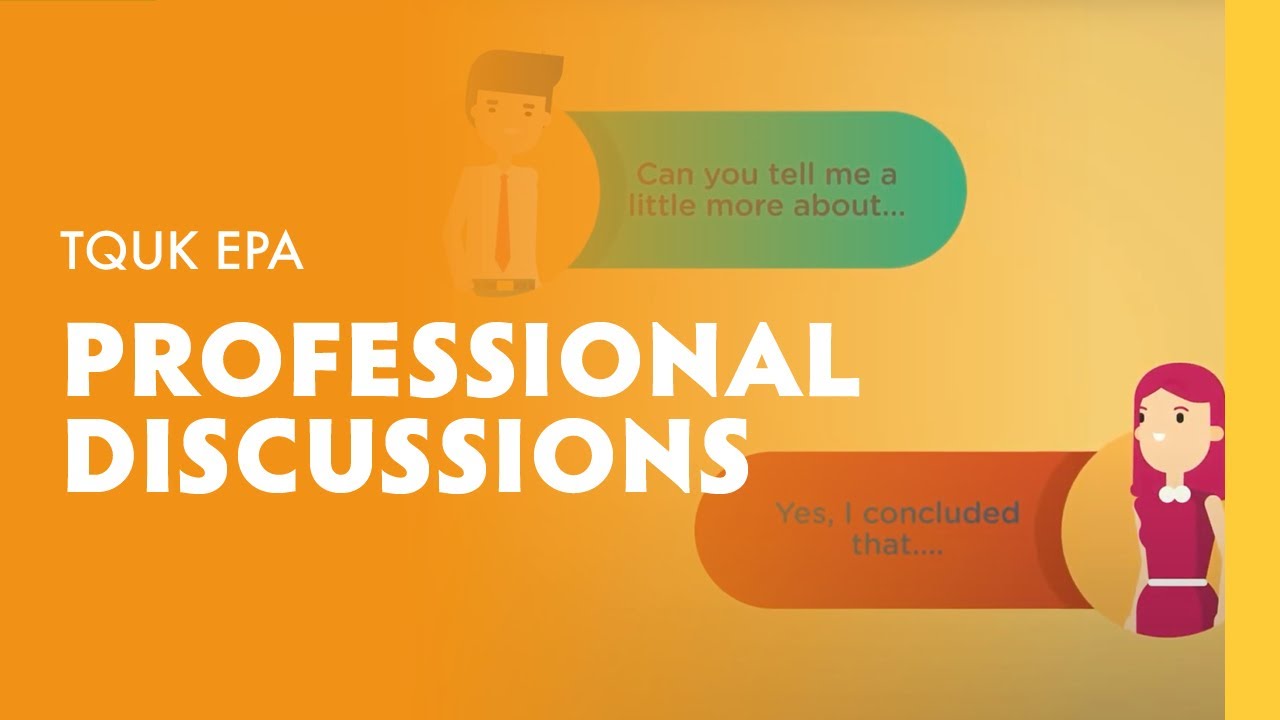 23 Sep 2021
What are Professional Discussions?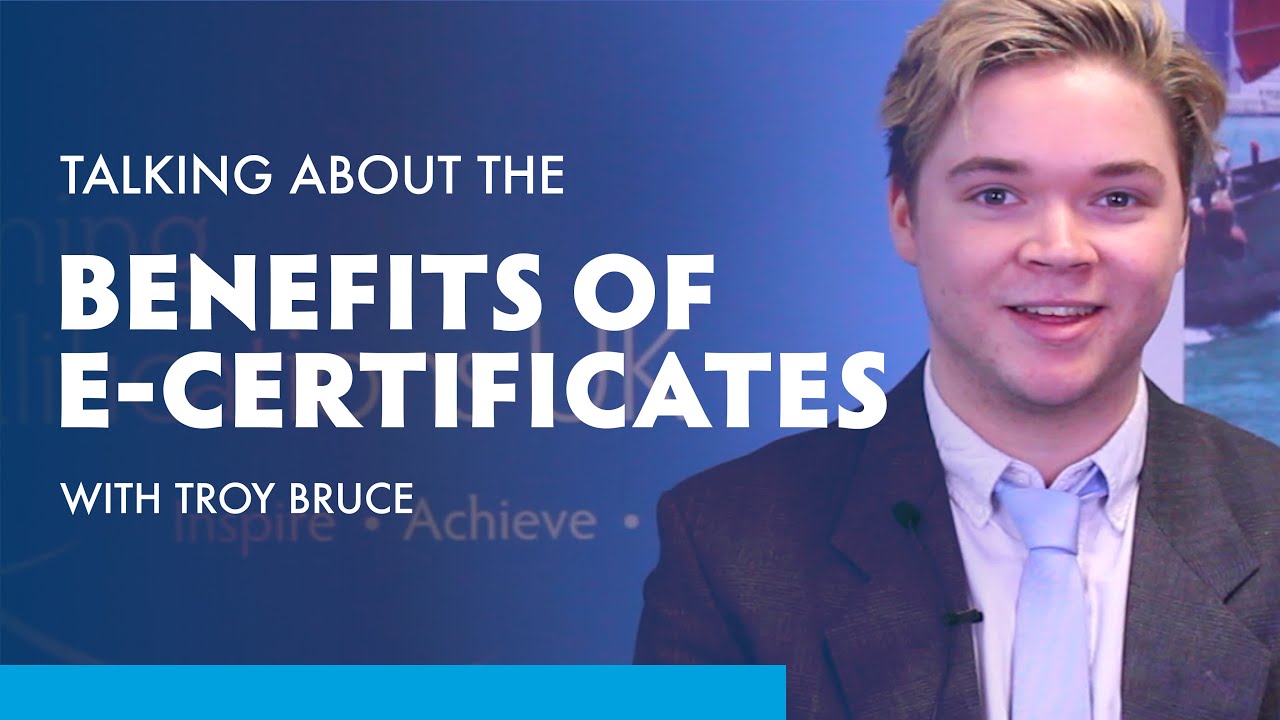 17 Mar 2020
The Benefits of E-Certificates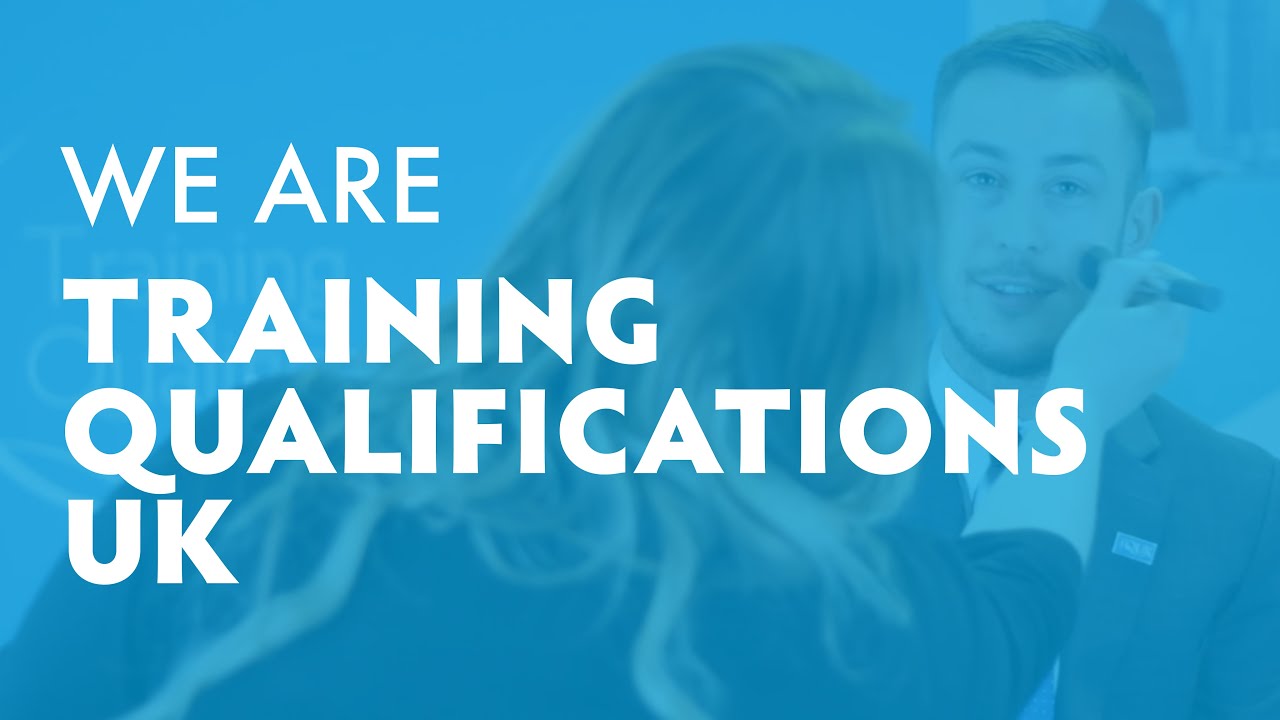 02 Mar 2020
We are Training Qualifications UK
TQUK Recognised Centres
Joining Training Qualifications UK as a Recognised Centre brings a host of benefits.
No annual membership fee
A dedicated Client Relationship Officer assigned to your centre, helping you through every process
99% of e-certificates issued within 24 hours of request and paper certificates within 48 hours
Understanding different allergies this Allergy Awareness Week Read More >
What we do as a business to reduce our carbon footprint Read More >