Latest
We're delighted to announce that TQUK is a finalist at the EPA 2023 Awards!...
International Women's Day was introduced by the UN to celebrate the achievements of women and promote gender equality. There's an obvious bite back about equality meaning no one gender is lifted or celebrated above any other, of course. However, that argument ignores the many, many nuances associated with discrimination and the deeply embedded culture of a society that is built around and for men.
Read More
Are you seeking your next opportunity in a Business Development role? Are you looking for a career change post lockdown? Are you self-motivated with a growth mindset, wanting to succeed in life? Training Qualifications UK (TQUK) is now recruiting for a Business Development Officer to join the team.
Read More
Videos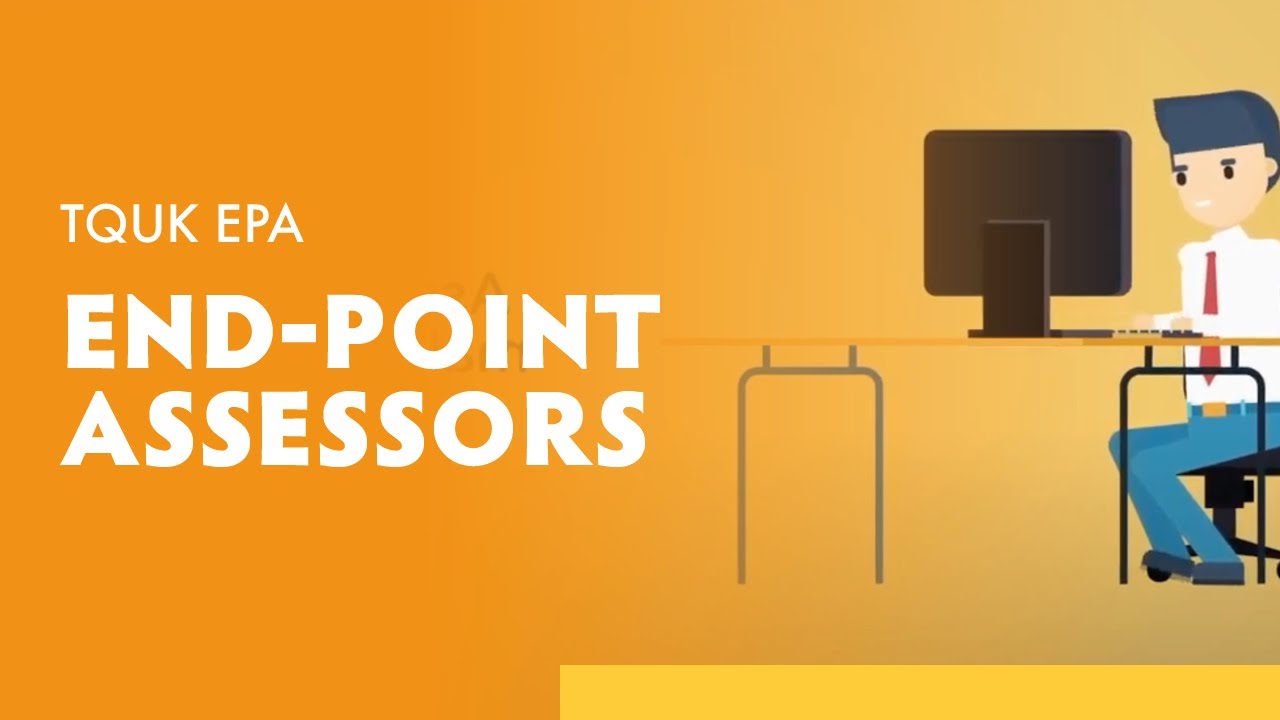 18 Oct 2021
Who are End-Point Assessors?
In this edition of our Explained series, we're talking about End-Point Assessors. From who they are to what their role is, everything ...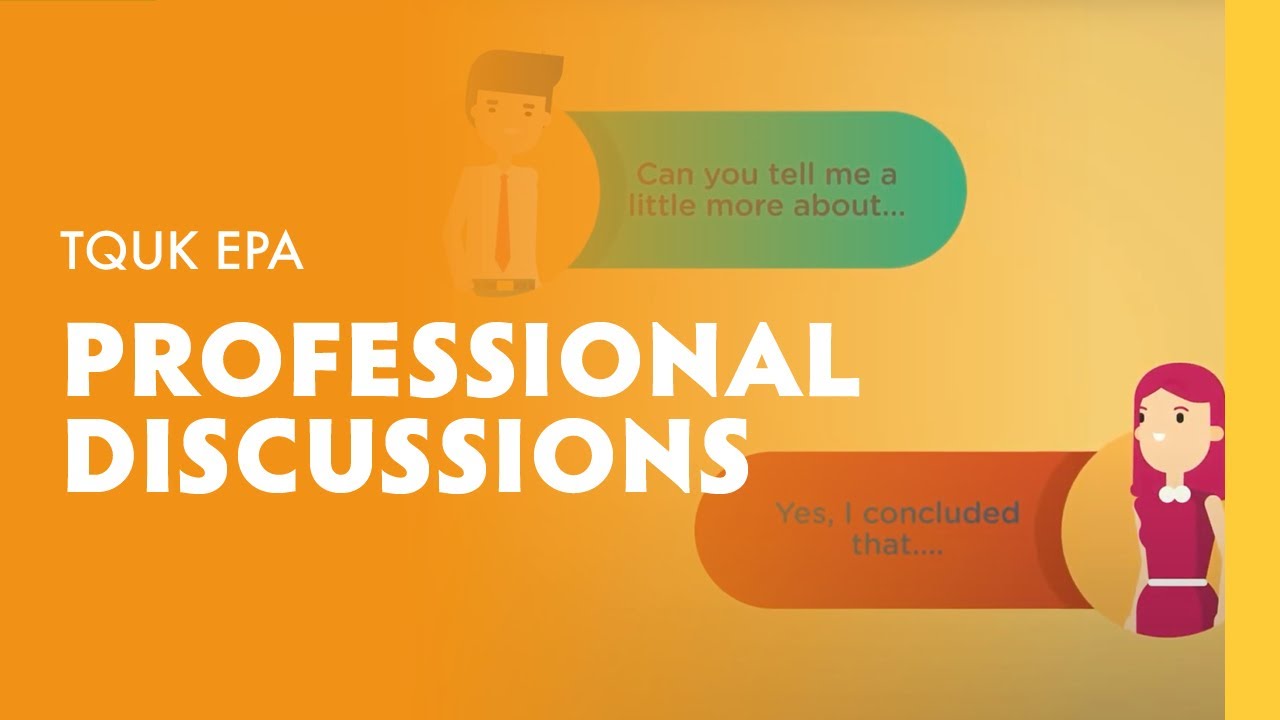 23 Sep 2021
What are Professional Discussions?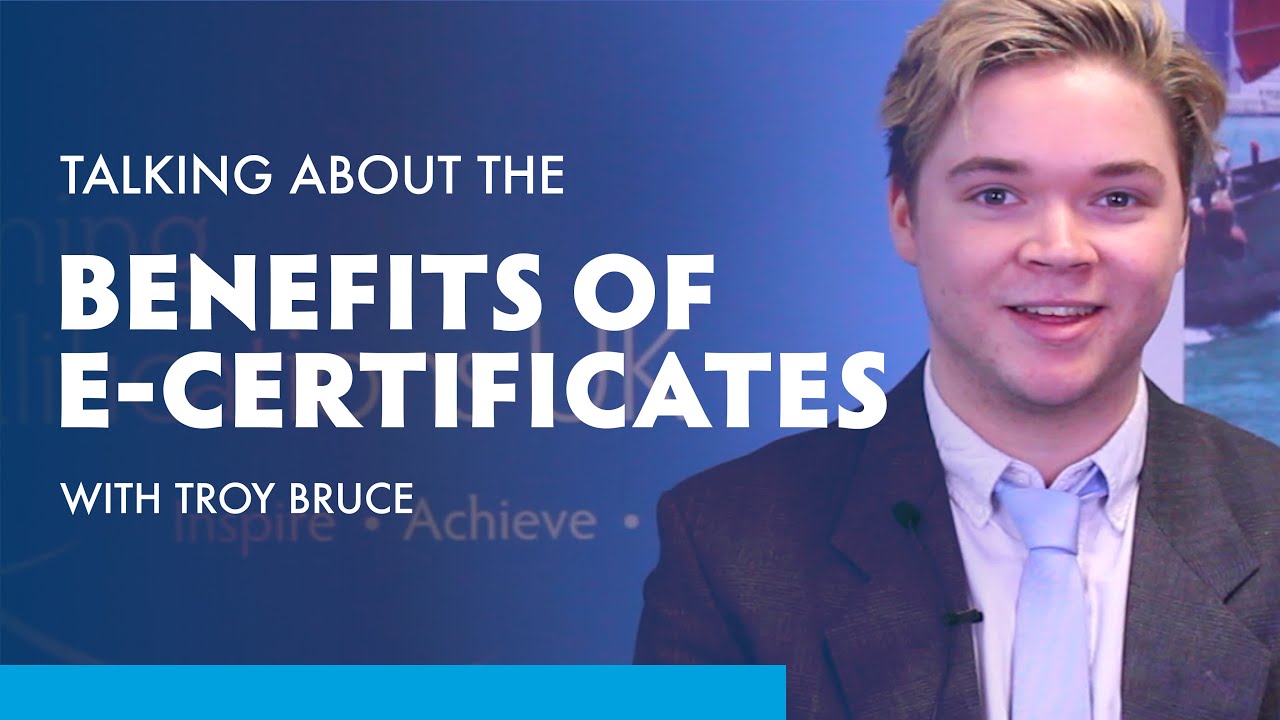 17 Mar 2020
The Benefits of E-Certificates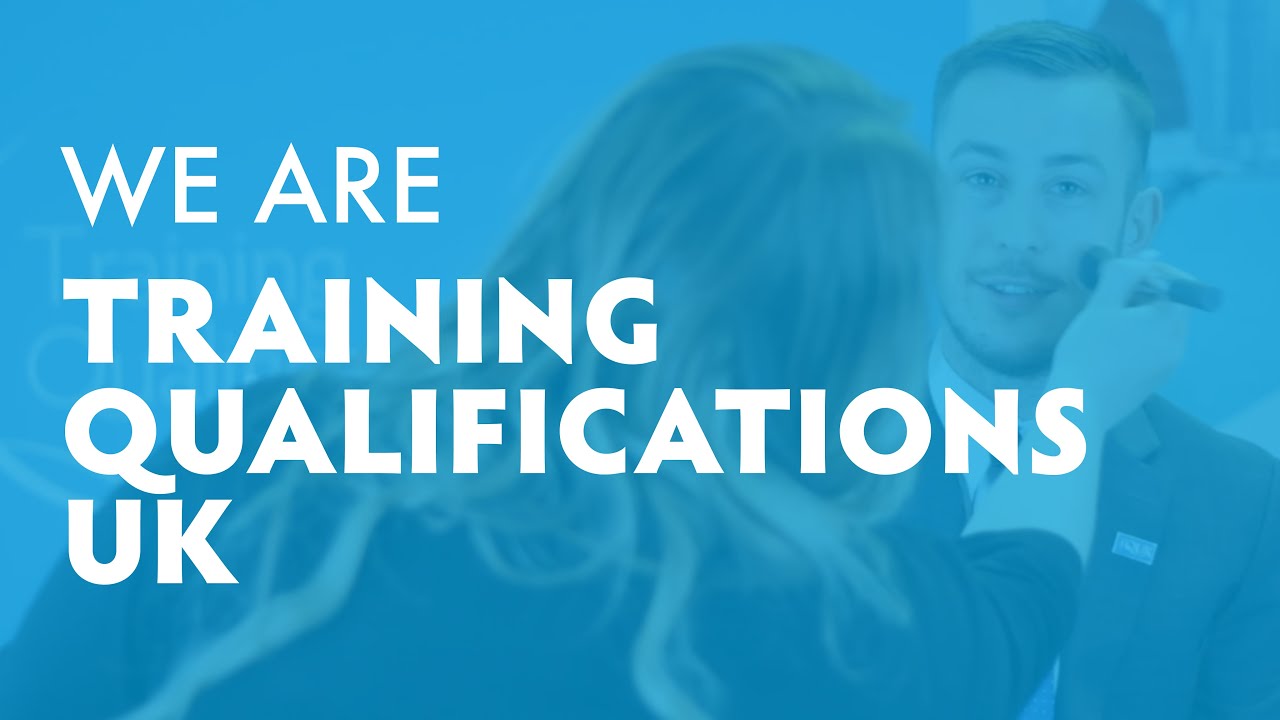 02 Mar 2020
We are Training Qualifications UK
TQUK Recognised Centres
Joining Training Qualifications UK as a Recognised Centre brings a host of benefits.
No annual membership fee
A dedicated Client Relationship Officer assigned to your centre, helping you through every process
99% of e-certificates issued within 24 hours of request and paper certificates within 48 hours
Understanding different allergies this Allergy Awareness Week Read More >
What we do as a business to reduce our carbon footprint Read More >