Latest
Training Qualifications UK is delighted to announce that we have launched our first-ever Engineering qualification....
Videos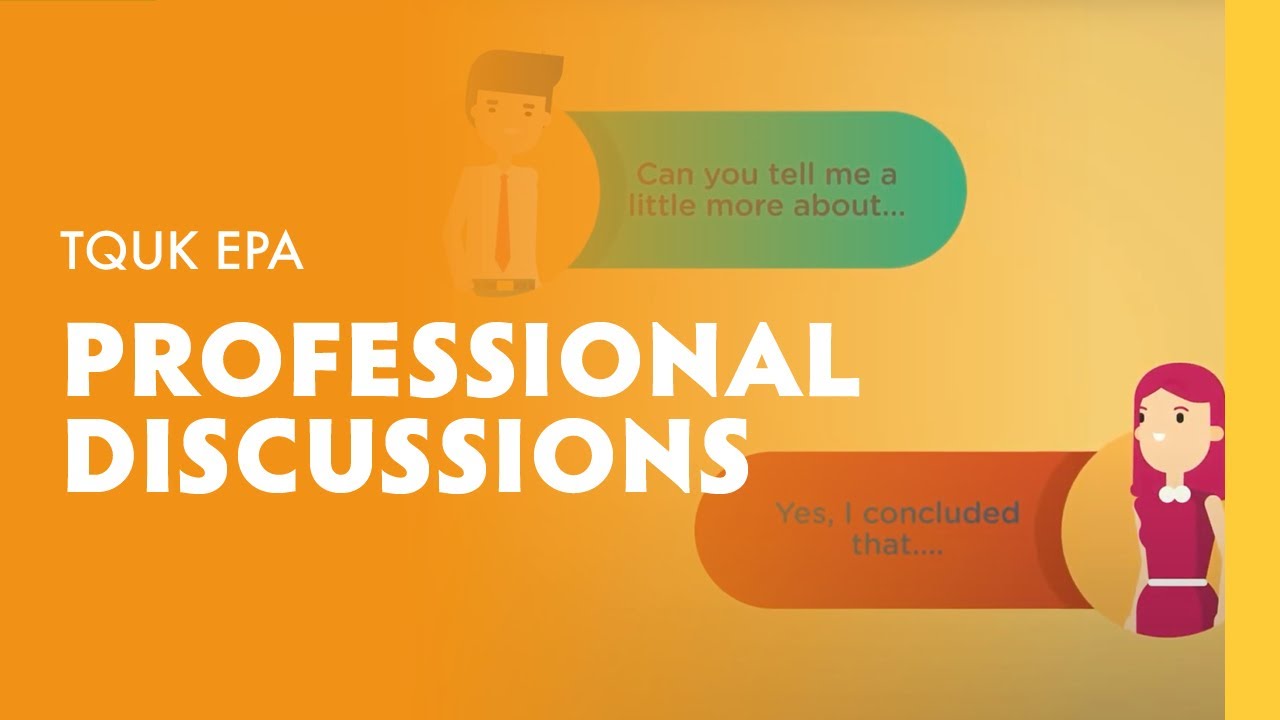 23 Sep 2021
What are Professional Discussions?
Are you due to undertake a Professional Discussion as part of your End-Point Assessment? We're here to provide additional support so that you can be fully ...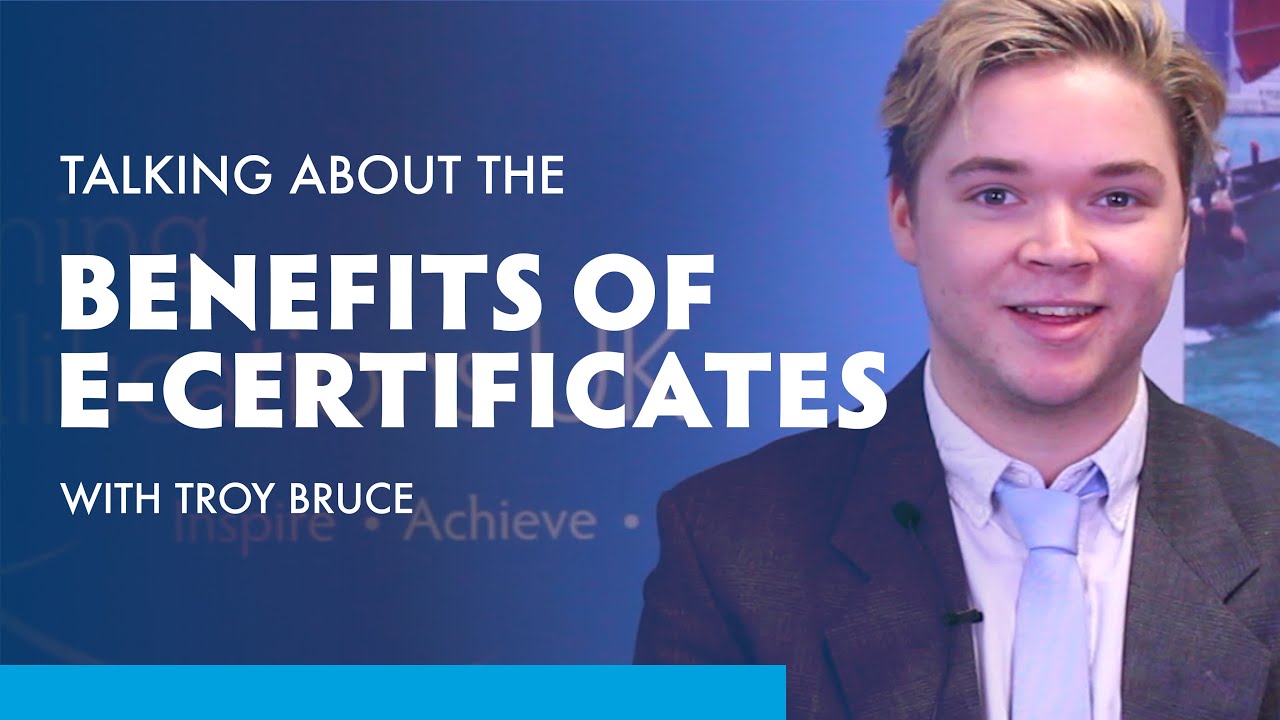 17 Mar 2020
The Benefits of E-Certificates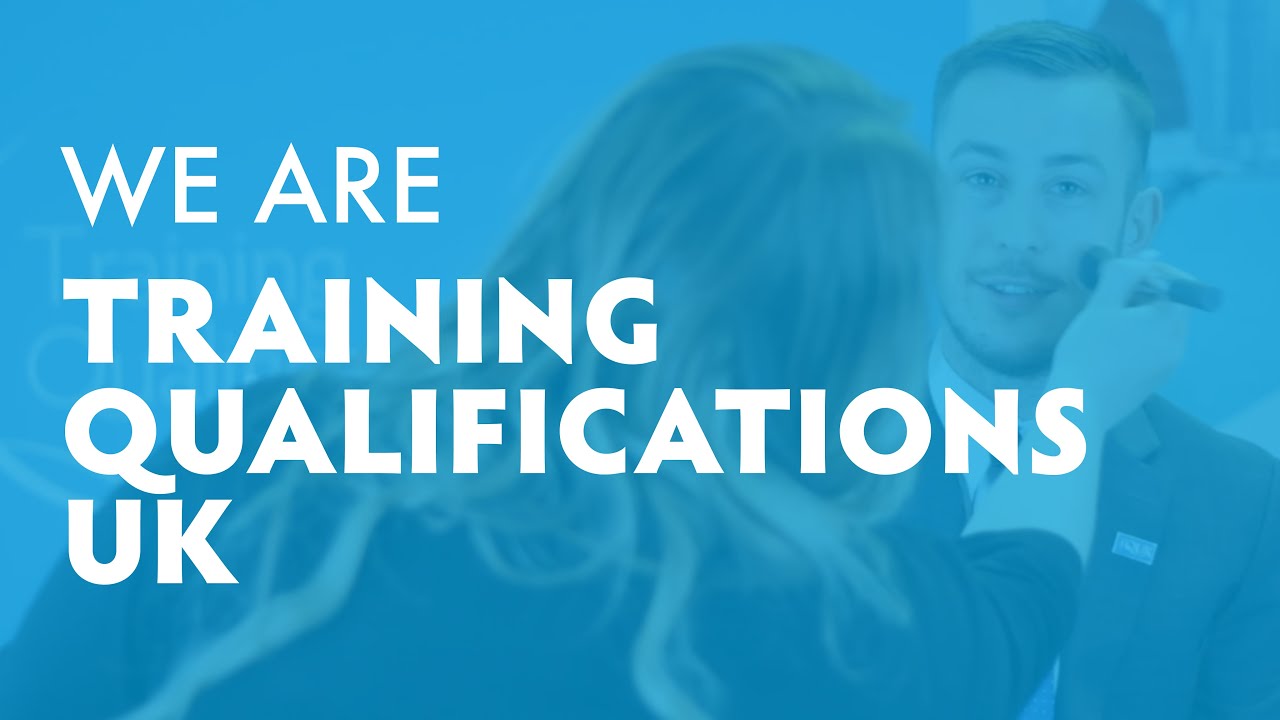 02 Mar 2020
We are Training Qualifications UK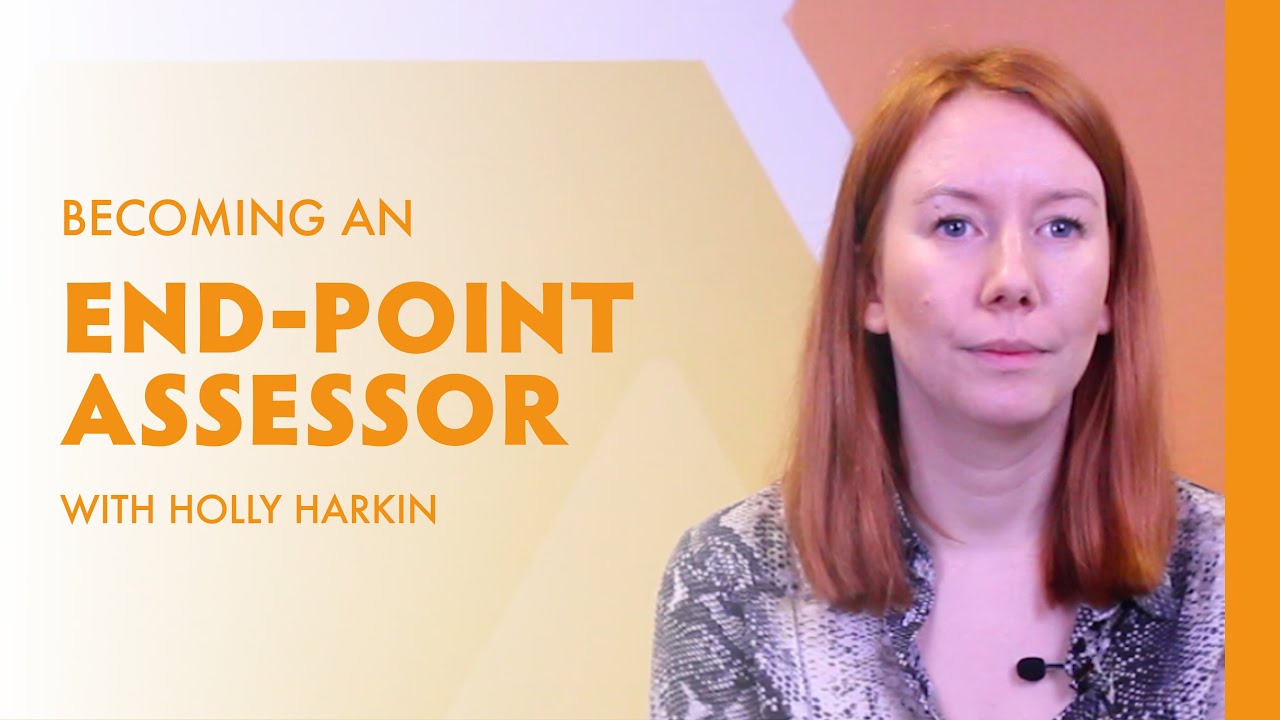 13 Feb 2020
Becoming an End-Point Assessor
Download our latest
Qualification Price List
below to take away
with you.
TQUK Recognised Centres
Joining Training Qualifications UK as a Recognised Centre brings a host of benefits.
No annual membership fee
A dedicated Client Relationship Officer assigned to your centre, helping you through every process
99% of e-certificates issued within 24 hours of request and paper certificates within 48 hours
Changes to our Education and Training qualifications Read More >
Important changes and key dates for DEC! qualifications Read More >
How our Qualification and Assessment Manager is helping push TQUK forwards Read More >
Our Business Development team are looking for motivated individuals to help shape the future of TQUK. If you're in… https://t.co/ZNyJEvkqrF