Latest
This week is Mental Health Awareness Week, a week we take very seriously at TQUK....
With 41 million people being affected by allergies in the UK, we understand how important it is that people are educated on the different types of allergies to look out for.
As this week is Allergy Awareness Week, it is only fitting that the April Qualification of the Month is our TQUK Level 2 Certificate in Allergy Awareness (RQF) 603/4813/6.
This qualification will give learners the knowledge and understanding of food labelling, packaging, allergies, the causes, and how to deal with reactions.
Allergies are life-changing and can cause serious illnesses that can sometimes be fatal. Although there is no cure for food allergies, we understand that having the information to eat, order food, and shop wisely can make a great difference to people suffering from food allergies. Understanding the basics of what allergies are and how they affect the human body is the first step to successful allergy awareness. Not all allergies are the same, and there are several different types of allergies aside from hundreds of potential triggers.
The number of people with allergies rises by about 5% every year, meaning it's important to make sure that we have the correct knowledge and understanding of the different allergies and what to look out for. From hay fever to lactose intolerance, there are many allergies we need to be aware of.
Felicity Rokni, a Qualification Developer at Training Qualifications UK, said: 'As awareness, research, and diet have changed and altered over time, so has the need to understand the importance of recognising the symptoms of allergic reactions, identifying triggers, reading packaging effectively and scrutinising ingredients contained within pre-packaged food.
'The TQUK Level 2 Certificate in Allergy Awareness is for learners who wish to gain insight into allergy prevention, understanding and recognise best practices in mitigating the risk and exposure of individuals to harmful allergic reactions and anaphylaxis, as well as defining the key terms of allergens, allergies, and intolerance and how to distinguish these.
'Learners can deepen their knowledge in allergy awareness relevant to certain sectors and settings.'
While completing the TQUK Level 2 Certificate in Allergy Awareness (RQF) 603/4813/6, the learner will work through a variety of units such as understanding food allergens, allergies, and intolerances, knowing the methods for allergy diagnosis and treatments, as well as knowing the methods for intolerance diagnosis and treatment.
Structure
Learners must achieve nine credits from two mandatory units and four credits from one optional unit:
Allergens, allergies, and intolerances
Food labelling
Allergy awareness for those working with children
Allergy awareness for those working in adult health and social care
Allergy awareness for those working in the service sector
Progression
TQUK Level 2 Diploma in Adult Care (RQF)
TQUK Level 3 Diploma in Adult Care (RQF)
TQUK Level 2 Certificate introducing caring for children and Young People (RQF)
How to start delivering this qualification as a Centre
To offer TQUK qualifications, a Centre must be recognised by TQUK and meet qualification approval criteria. If you would like to start offering the TQUK Level 2 Certificate in Allergy Awareness (RQF) 603/4813/6, we would love to hear from you!
You can register your interest by completing this form or contacting our Business Development team.
Check out our previous Qualification of the Month for more of the great qualifications that TQUK offers.
Read More
Videos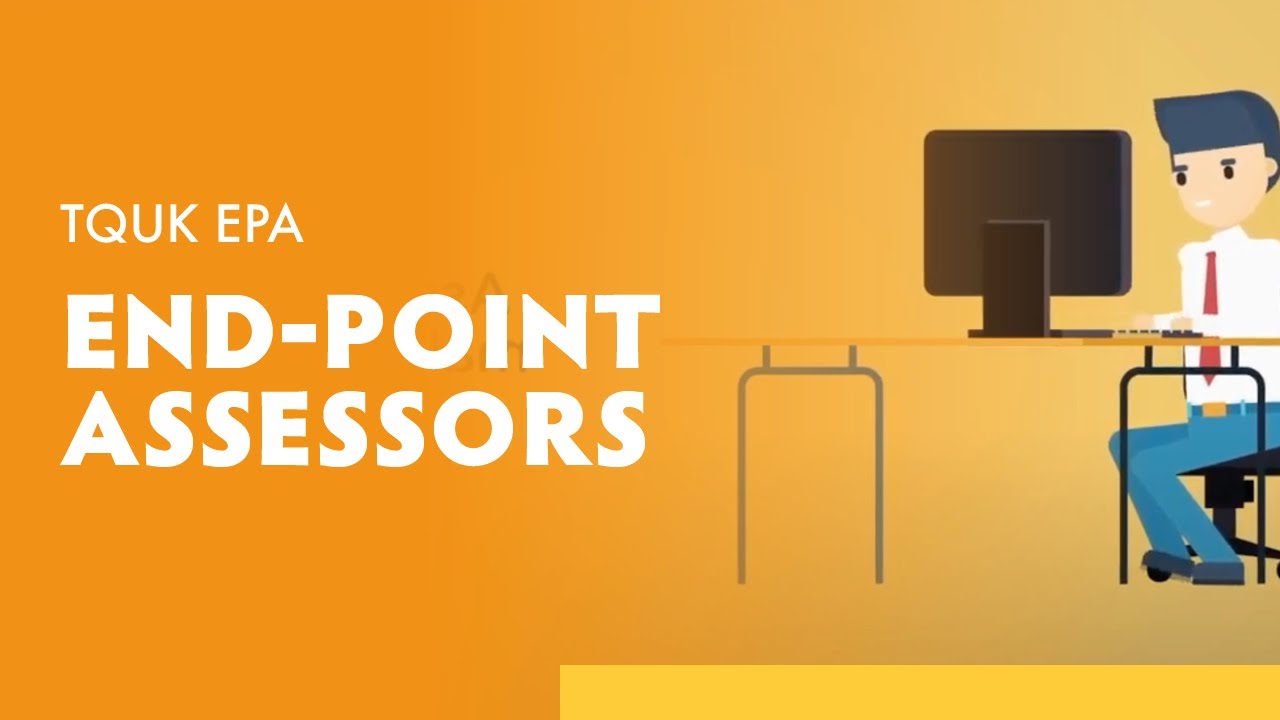 18 Oct 2021
Who are End-Point Assessors?
In this edition of our Explained series, we're talking about End-Point Assessors. From who they are to what their role is, everything ...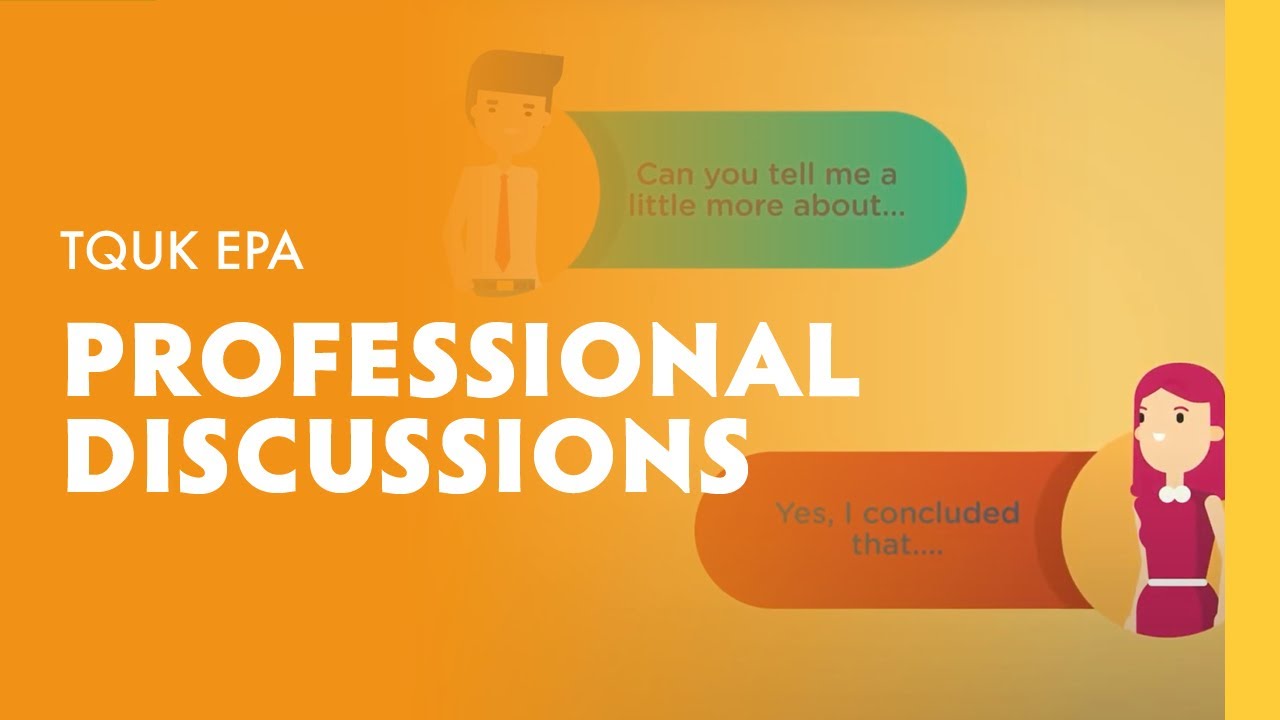 23 Sep 2021
What are Professional Discussions?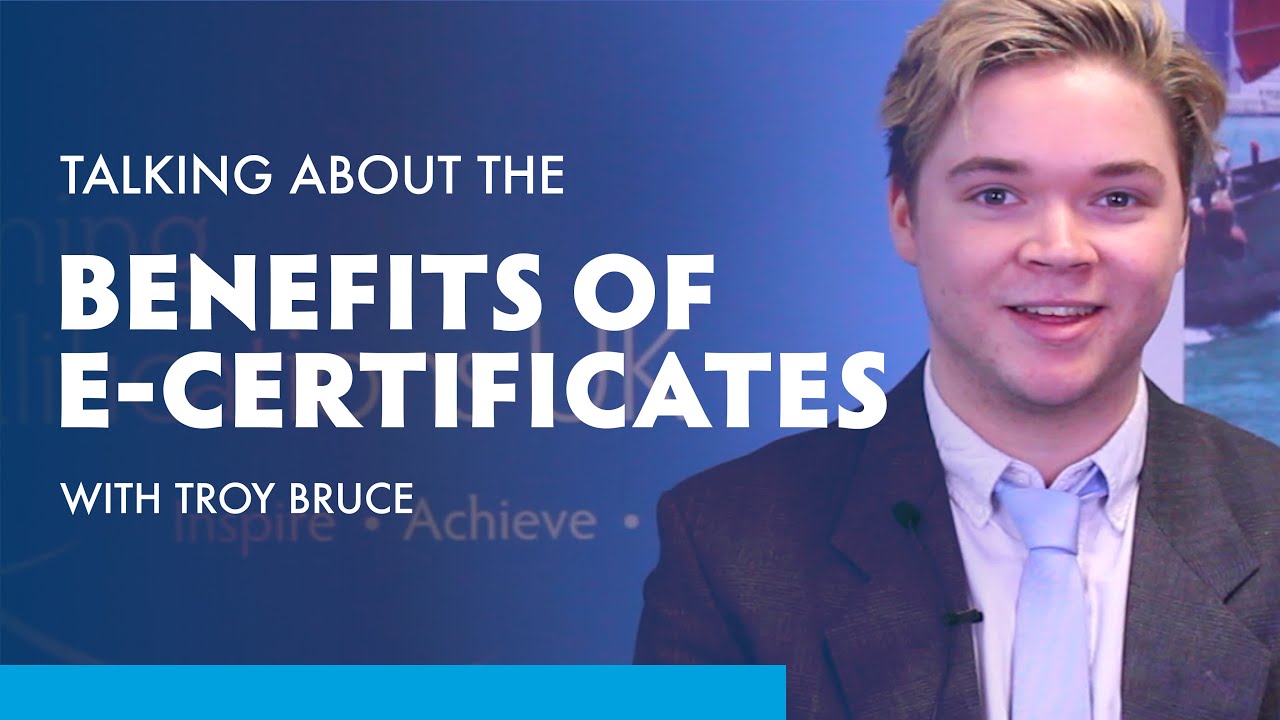 17 Mar 2020
The Benefits of E-Certificates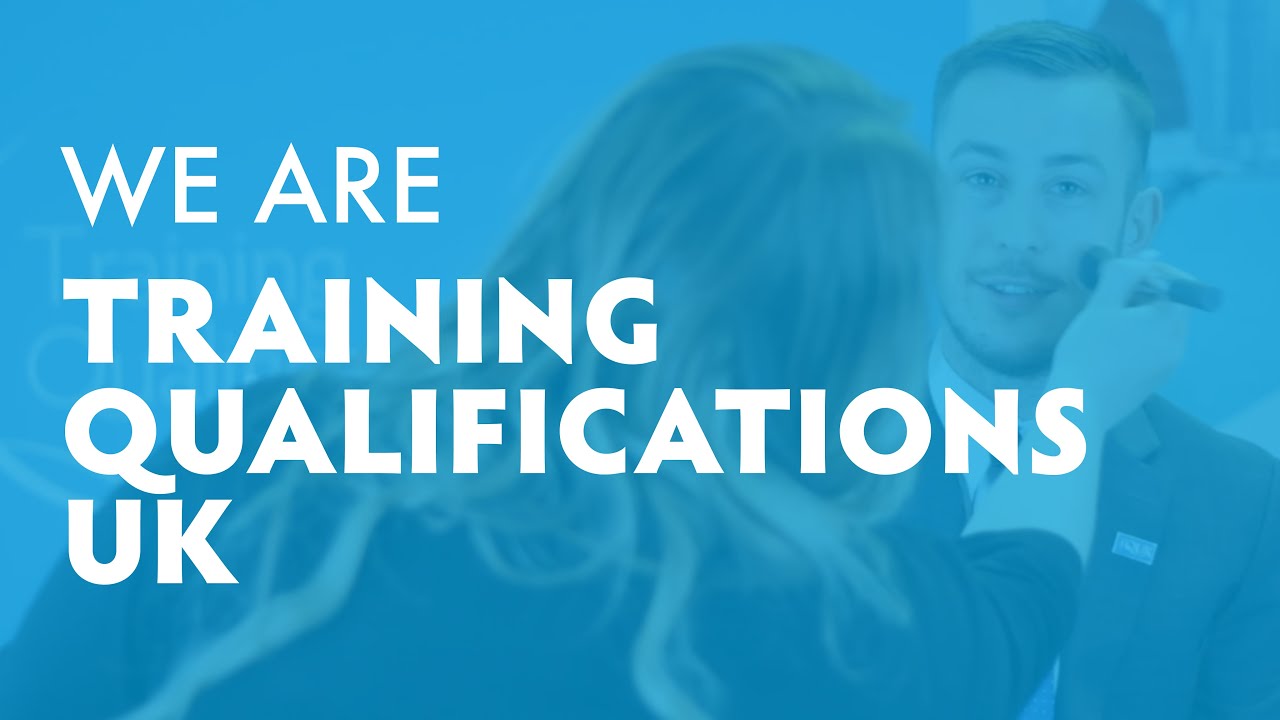 02 Mar 2020
We are Training Qualifications UK
TQUK Recognised Centres
Joining Training Qualifications UK as a Recognised Centre brings a host of benefits.
No annual membership fee
A dedicated Client Relationship Officer assigned to your centre, helping you through every process
99% of e-certificates issued within 24 hours of request and paper certificates within 48 hours
Understanding different allergies this Allergy Awareness Week Read More >
What we do as a business to reduce our carbon footprint Read More >