Latest
Training Qualifications UK is delighted to announce that we have launched our first-ever Engineering qualification....
The UK government has announced that the country is now in a state of national lockdown for the next three weeks due to the global outbreak of coronavirus.
Read More
The global spread of coronavirus (COVID-19) is an understandable cause of concern. We're acting quickly to ensure that our staff and customers are protected and that we can continue business as usual as much as possible.
Read More
Videos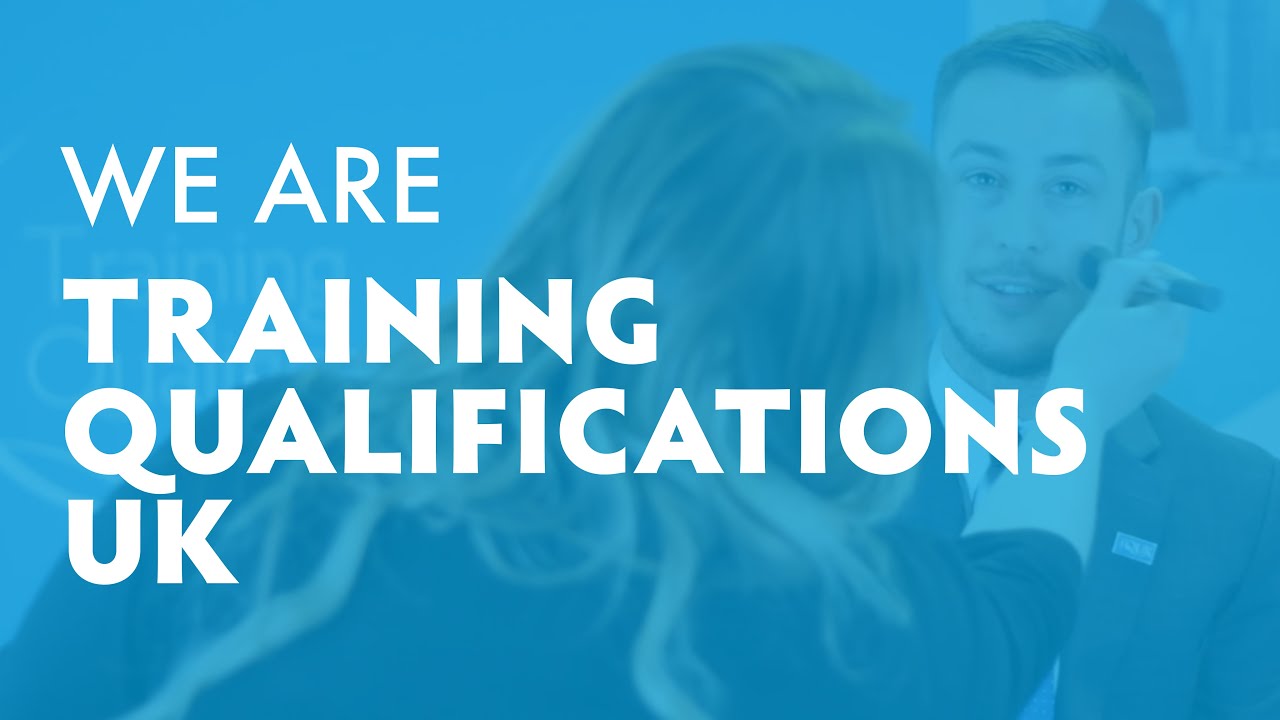 02 Mar 2020
We are Training Qualifications UK
Established in 2013, Training Qualifications UK is the most creative and contemporary Awarding Organisation in the UK. We pride ourselves on our flexibility ...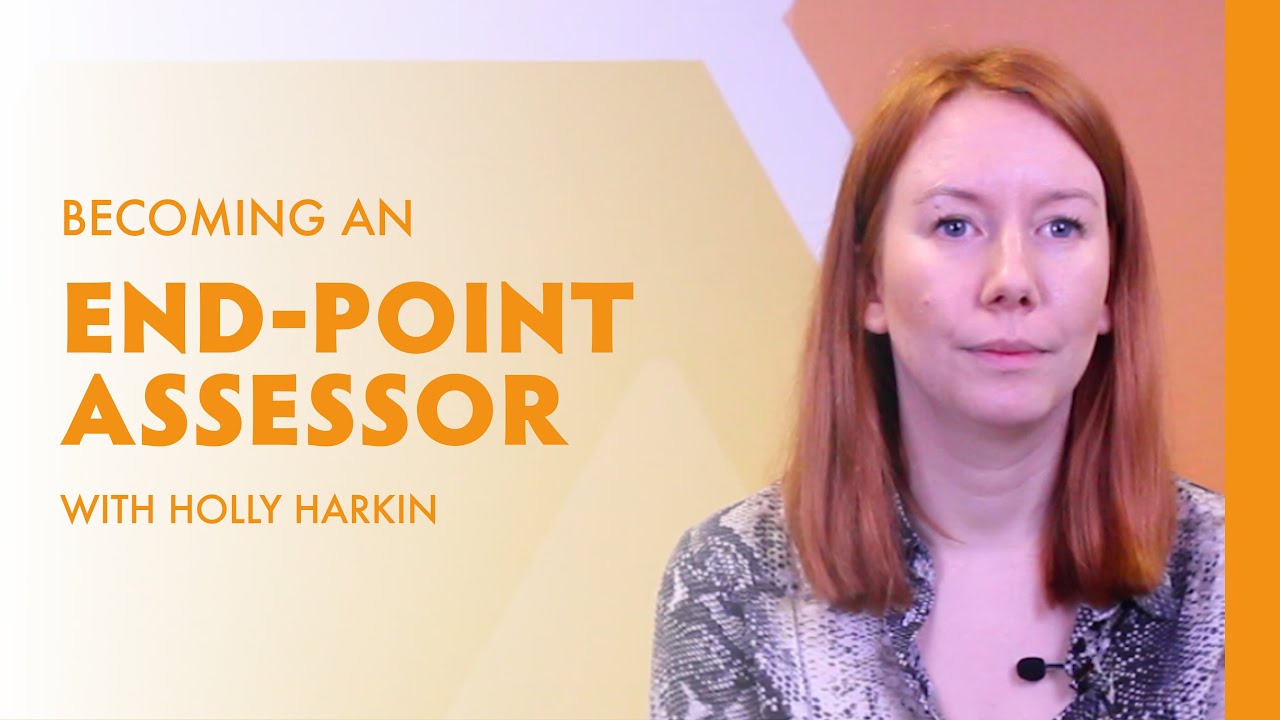 13 Feb 2020
Becoming an End-Point Assessor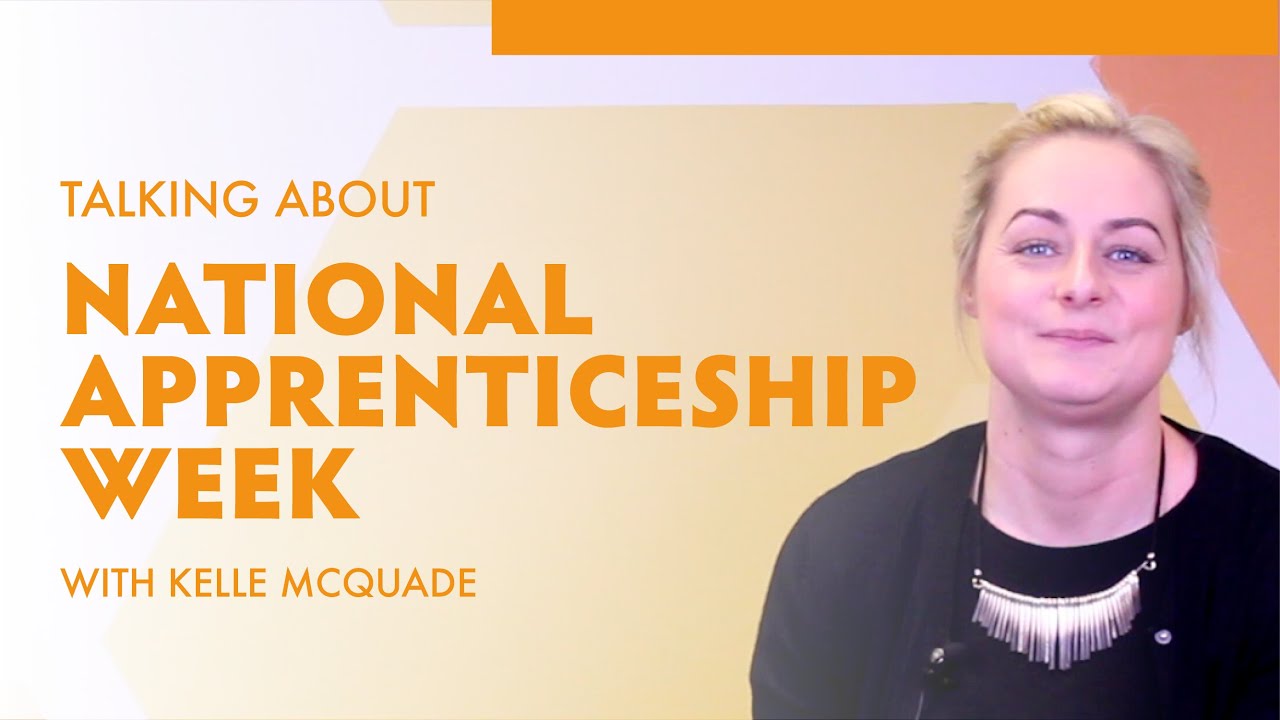 03 Feb 2020
National Apprenticeship Week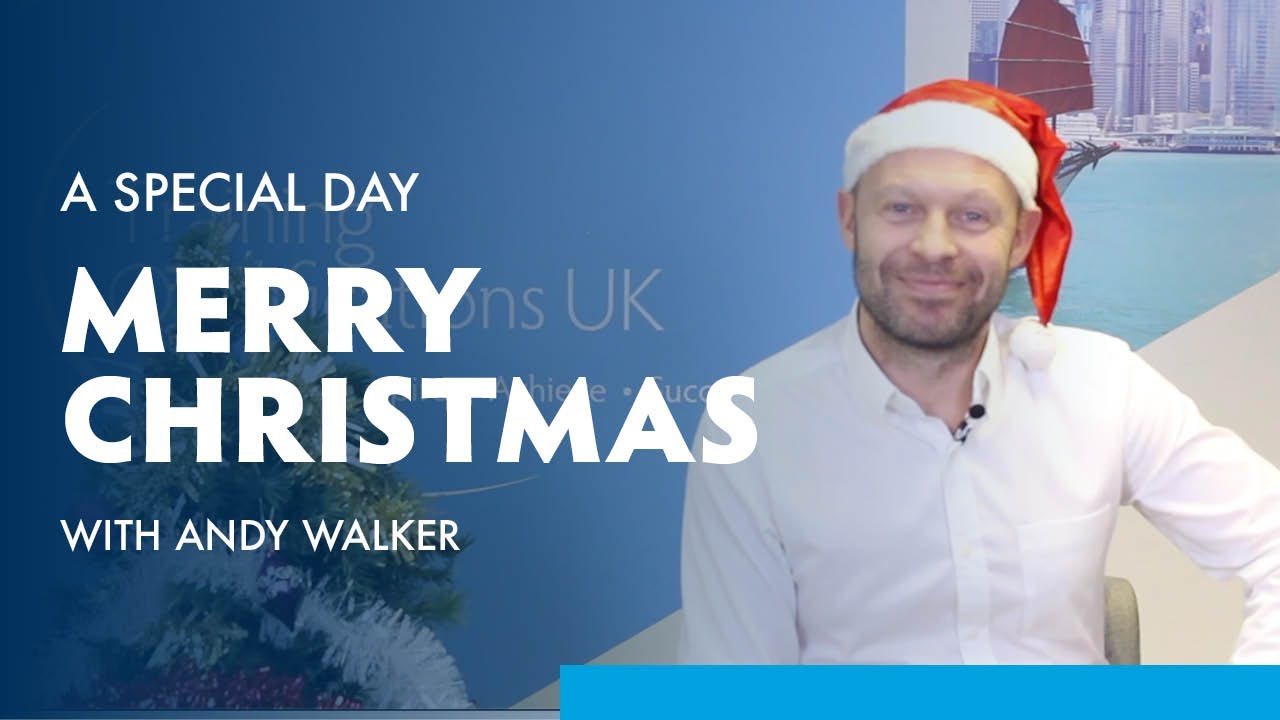 20 Dec 2019
Merry Christmas from Training Qualifications UK
Download our latest
Qualification Price List
below to take away
with you.
TQUK Recognised Centres
Joining Training Qualifications UK as a Recognised Centre brings a host of benefits.
No annual membership fee
A dedicated Client Relationship Officer assigned to your centre, helping you through every process
99% of e-certificates issued within 24 hours of request and paper certificates within 48 hours
TQUK launches first Engineering qualification Read More >
Coronavirus: Certificate distribution during the UK lockdown Read More >
We're looking for assessors based in the North to bring their expertise to our Children, Young People and Families… https://t.co/jXH22Ovrcp