Latest
Here at Training Qualifications UK, we're passionate about learning and development. After all, we're an Awarding and End-Point Ass...
Nearly 400 level 3 courses will be available for learners to study for free from April 2021 as part of the government's plan to get those affected by redundancy during the COVID-19 pandemic back to work.  
The Lifetime Skills Guarantee programme was announced by the Prime Minister in September and the qualifications that are a part of it, including 10 of ours, are all fully funded to adult learners who do not currently hold a full qualification at level 3 or equivalent.  
The full list of 379 can be viewed here, and we're delighted to list our qualifications below. Click each link to view the qualification specification:  
The TQUK Level 3 Certificate in Understanding Substance Misuse (RQF) and the TQUK Level 3 Certificate in Understanding Autism (RQF) are available with a full range of online resources from our friends at The Skills Network.  
Our Managing Director, Andrew Walker, sees this as a crucial step for the country and its workforce: "We here at TQUK are always looking for ways to make a positive impact with our work, so it's great to see ten of our qualifications listed in the government's Lifetime Skills Guarantee programme. 
"The qualifications listed here, both from ourselves and our fellow Awarding Organisations, will provide tangible opportunities for those affected by job losses during the pandemic, opening up new pathways and helping them reboot or relaunch their careers." 
If you'd like to learn more about how to offer any of the TQUK qualifications that are a part of Lifetime Skills Guarantee or ask any questions about the programme itself, please get in touch with us at business.development@tquk.org   
Read More
Yes, it's that time of year again! Time to crack out the tinsel, fire up 'Love Actually' on Netflix and – oh, go on then – indulge in just one more mince pie.
Read More
Videos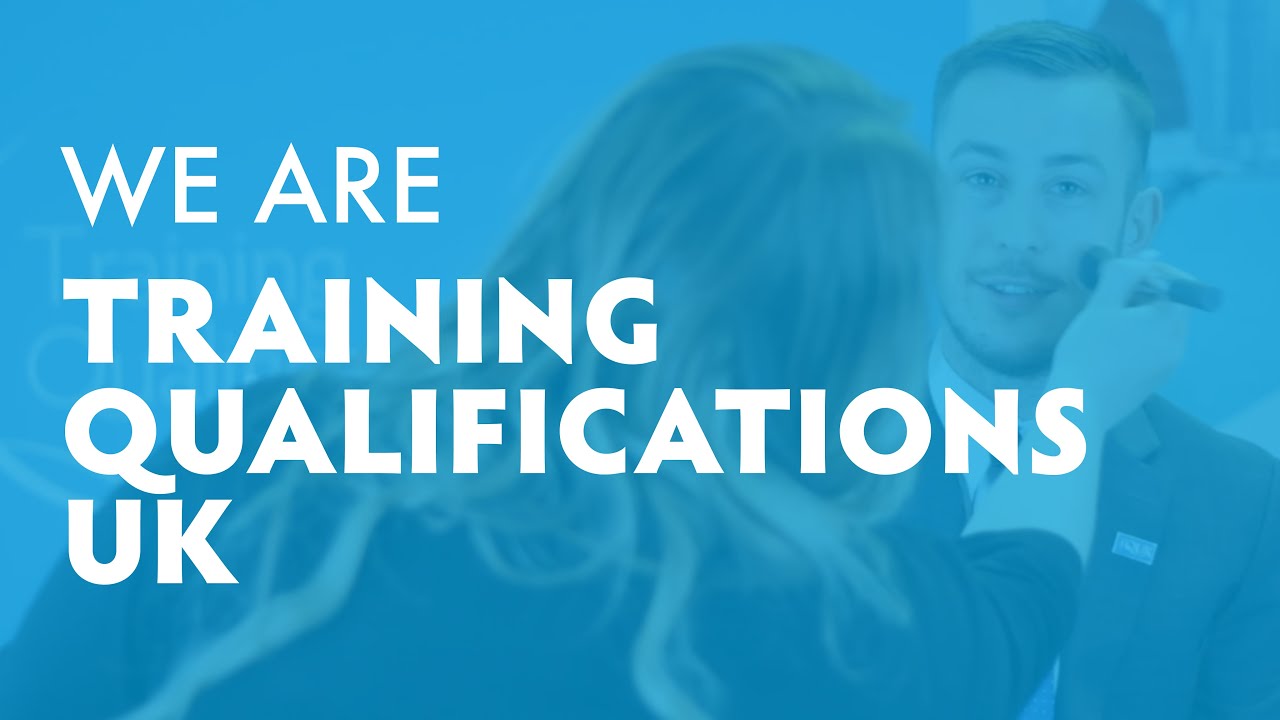 02 Mar 2020
We are Training Qualifications UK
Established in 2013, Training Qualifications UK is the most creative and contemporary Awarding Organisation in the UK. We pride ourselves on our flexibility ...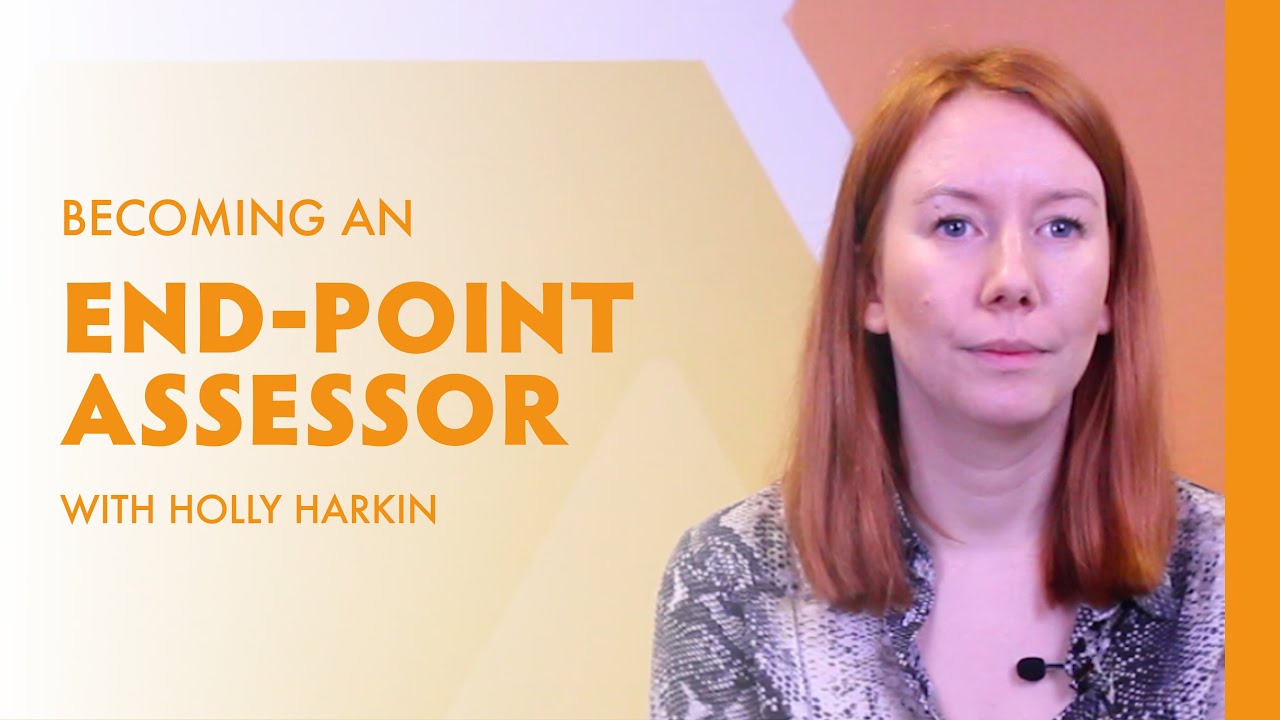 13 Feb 2020
Becoming an End-Point Assessor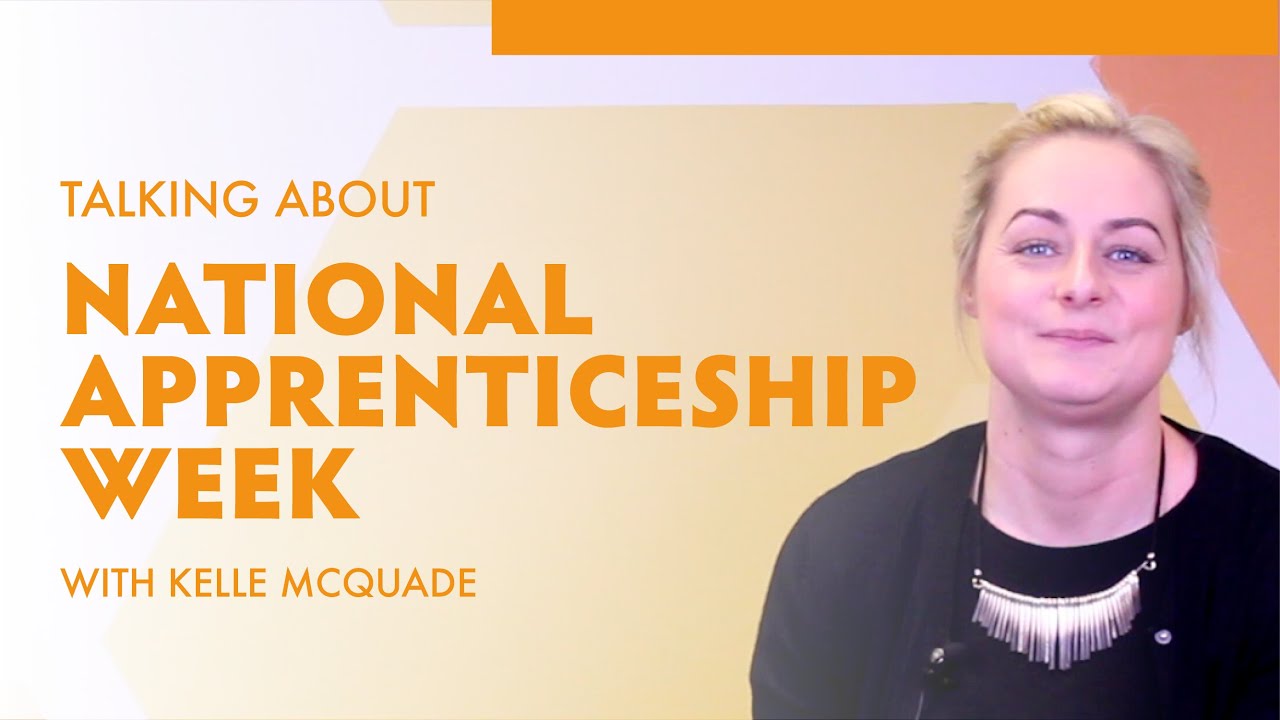 03 Feb 2020
National Apprenticeship Week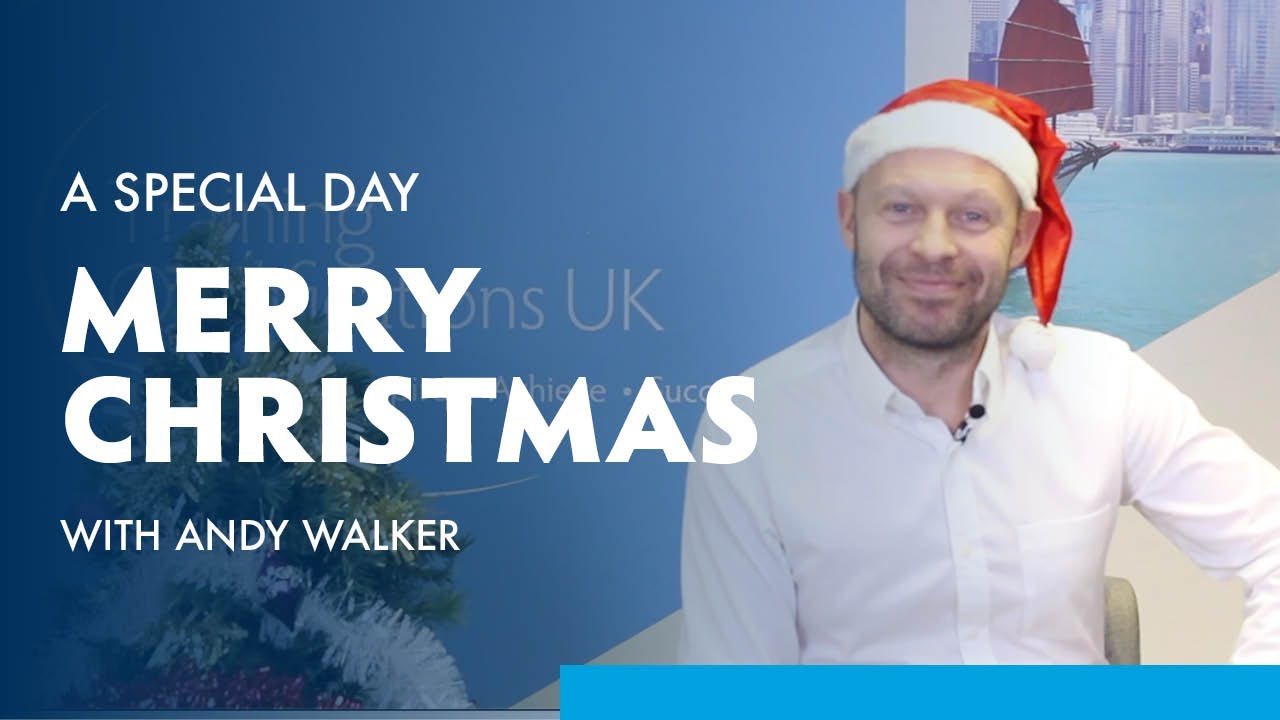 20 Dec 2019
Merry Christmas from Training Qualifications UK
Download our latest
Qualification Price List
below to take away
with you.
TQUK Recognised Centres
Joining Training Qualifications UK as a Recognised Centre brings a host of benefits.
No annual membership fee
A dedicated Client Relationship Officer assigned to your centre, helping you through every process
99% of e-certificates issued within 24 hours of request and paper certificates within 48 hours
Why Learning at Work is Important at TQUK Read More >
10 TQUK qualifications listed in Lifetime Skills Guarantee programme Read More >
🔒 Secure ⌚ Time Saving 💵 Inexpensive They're just a few ways that our e-certificates will benefit you. https://t.co/K8o7mVBhdj