Latest
Here at Training Qualifications UK, we're passionate about learning and development. After all, we're an Awarding and End-Point Ass...
*PLEASE BE AWARE: THIS BLOG POST CONTAINS MENTIONS OF ADAPTATIONS THAT WERE IMPLEMENTED AS A COVID-19 MEASURE, THESE ADAPTATIONS ARE NO LONGER AVAILABLE. FOR THE ACADEMIC YEAR 2022/23, IN LINE WITH THE GOVERNMENT'S POLICY TO RETURN TO PRE-PANDEMIC ARRANGEMENTS FOR EXAMS AND ASSESSMENTS, THE USE OF ADAPTATIONS IS NO LONGER PERMITTED TO ASSIST IN MITIGATING THE IMPACT OF THE PANDEMIC OR IN RESPONSE TO PUBLIC HEALTH MEASURES*
Following the Prime Minister's address on Saturday, I wanted to drop you a line to let you know how we'll continue to support you during this potentially turbulent period.
Our service to you is our top priority. This is a difficult and uncertain time, but we've got your back every step of the way. If you have any questions or concerns, just get in touch and we'll steer you in the right direction as best we can.
The industry is responding rapidly and so are we. We're attending conferences and sector forums to understand the latest developments and are working with our regulators for changes that will help you and your learners keep moving forwards. We'll pass all key information through to you as and when we have it.
Since the first lockdown ended, we've been providing adaptations to our regulated qualifications in line with Ofqual's Extraordinary Regulatory Framework. We're on the seventh version at the moment and will continue to update it as necessary and send to you via email.
If you're concerned about certificate delivery, we're still issuing e-certificates as standard, so no certs will be delayed by offices being shut. You can find out more about e-certs on our blog or by watching the recording of a webinar we gave in September.
Finally, we've updated our Coronavirus FAQ page to ensure it features the most current information we have. You can find the page here.
We're here for you whatever you need us for, and together we'll overcome whatever challenges the pandemic throws at us.
King regards,
Andrew Walker
Managing Director – Training Qualifications UK
Read More
Videos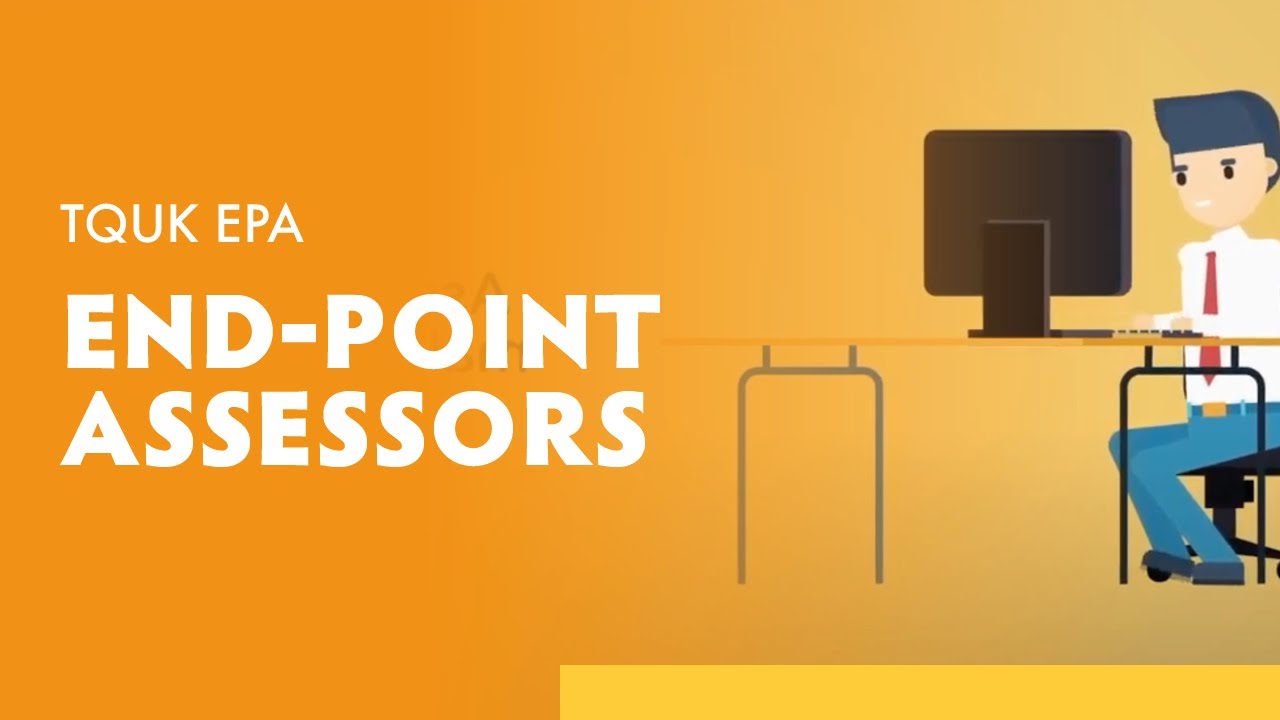 18 Oct 2021
Who are End-Point Assessors?
In this edition of our Explained series, we're talking about End-Point Assessors. From who they are to what their role is, everything ...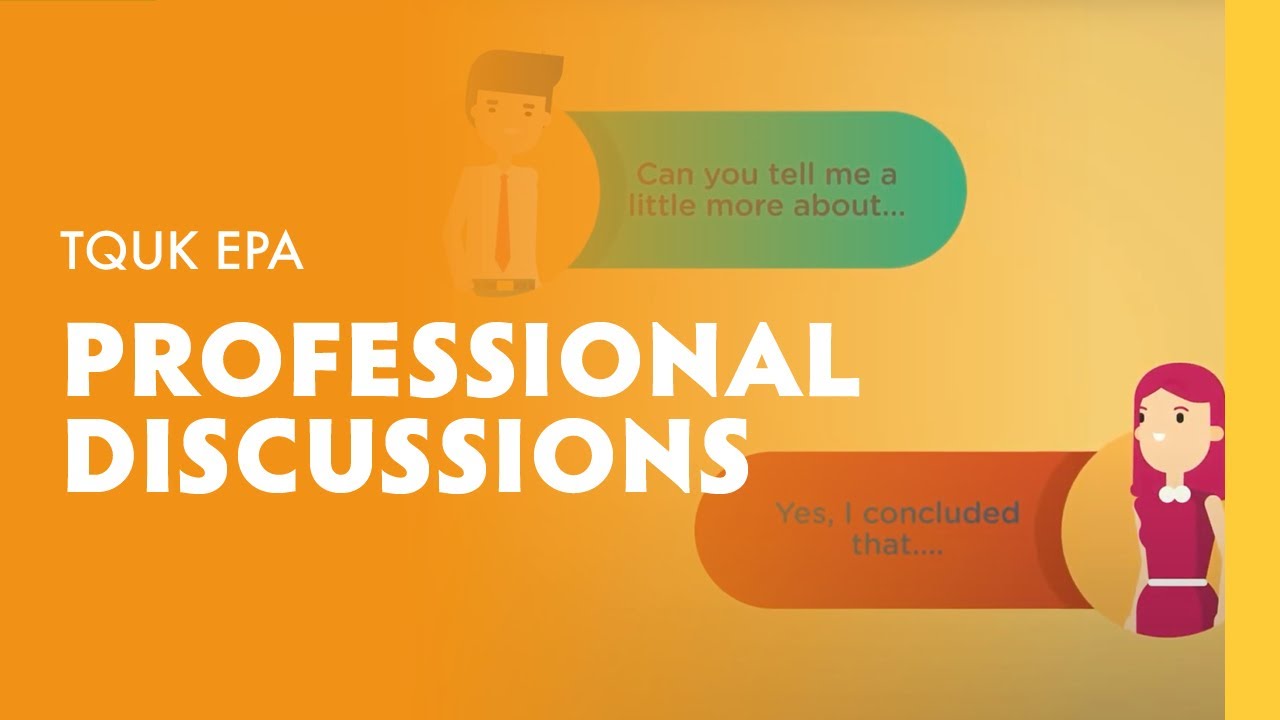 23 Sep 2021
What are Professional Discussions?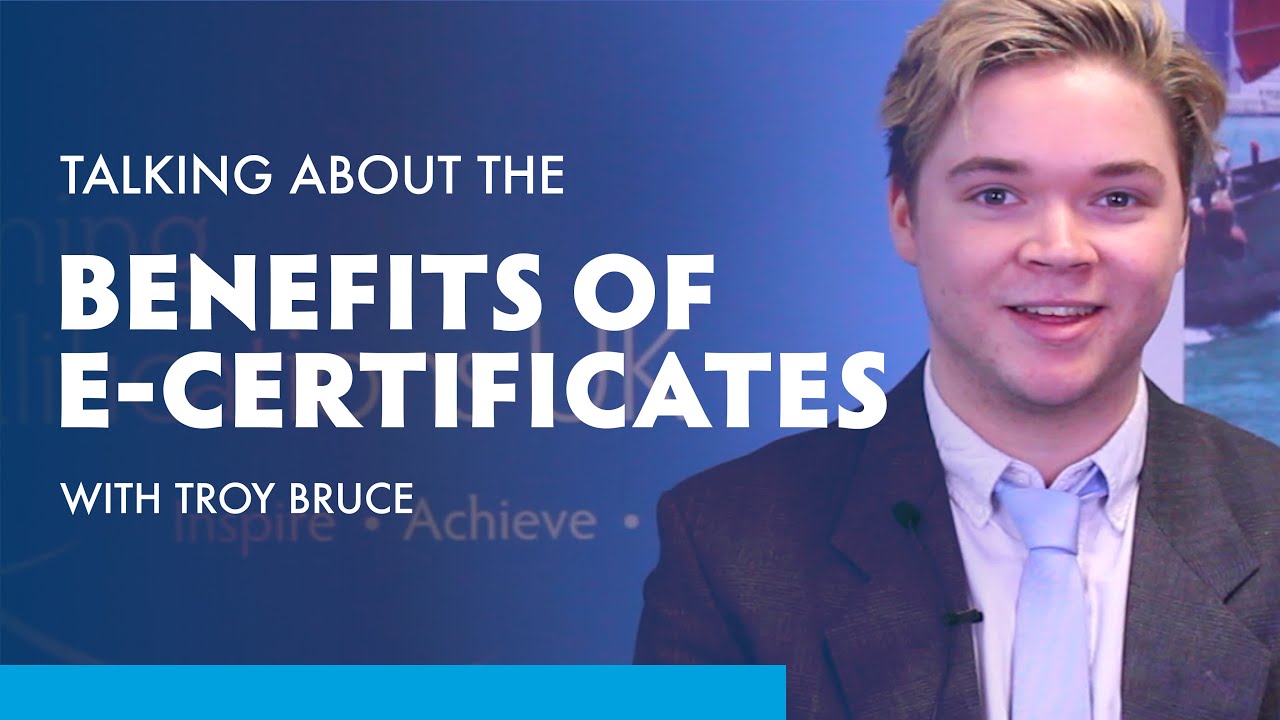 17 Mar 2020
The Benefits of E-Certificates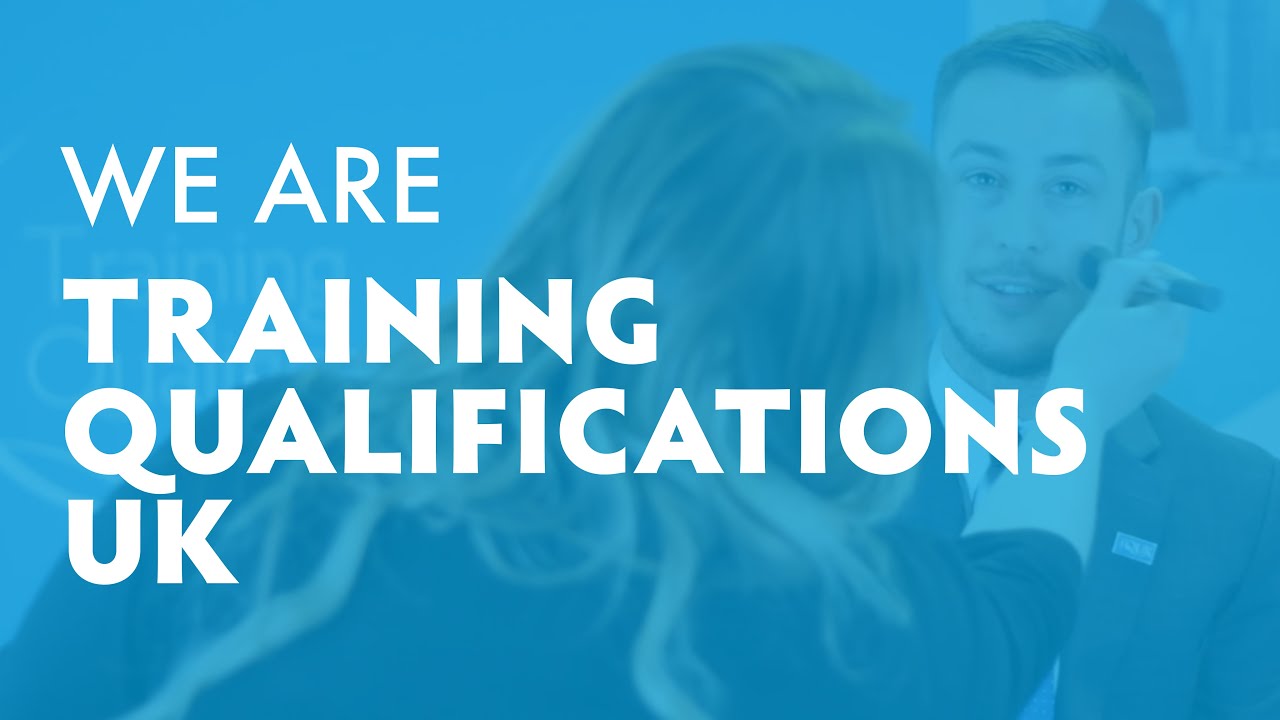 02 Mar 2020
We are Training Qualifications UK
TQUK Recognised Centres
Joining Training Qualifications UK as a Recognised Centre brings a host of benefits.
No annual membership fee
A dedicated Client Relationship Officer assigned to your centre, helping you through every process
99% of e-certificates issued within 24 hours of request and paper certificates within 48 hours
What does it mean to celebrate International Women's Day for TQUK? Read More >
The importance of mental health first aid training in the workplace Read More >
Fly High with TQUKs Unmanned Aircraft Qualification Read More >