Latest
TQUK and talent transformation platform Udacity have partnered to revolutionise digital skills education in Britain.  ...
*PLEASE BE AWARE: THIS BLOG POST CONTAINS MENTIONS OF ADAPTATIONS THAT WERE IMPLEMENTED AS A COVID-19 MEASURE, THESE ADAPTATIONS ARE NO LONGER AVAILABLE. FOR THE ACADEMIC YEAR 2022/23, IN LINE WITH THE GOVERNMENT'S POLICY TO RETURN TO PRE-PANDEMIC ARRANGEMENTS FOR EXAMS AND ASSESSMENTS, THE USE OF ADAPTATIONS IS NO LONGER PERMITTED TO ASSIST IN MITIGATING THE IMPACT OF THE PANDEMIC OR IN RESPONSE TO PUBLIC HEALTH MEASURES*
Here at Training Qualifications UK, we aim to keep you up to date with the latest news relating to our qualifications. This post will take you through all the latest qualification news to ensure that you are kept updated and in the know.
Read More
Videos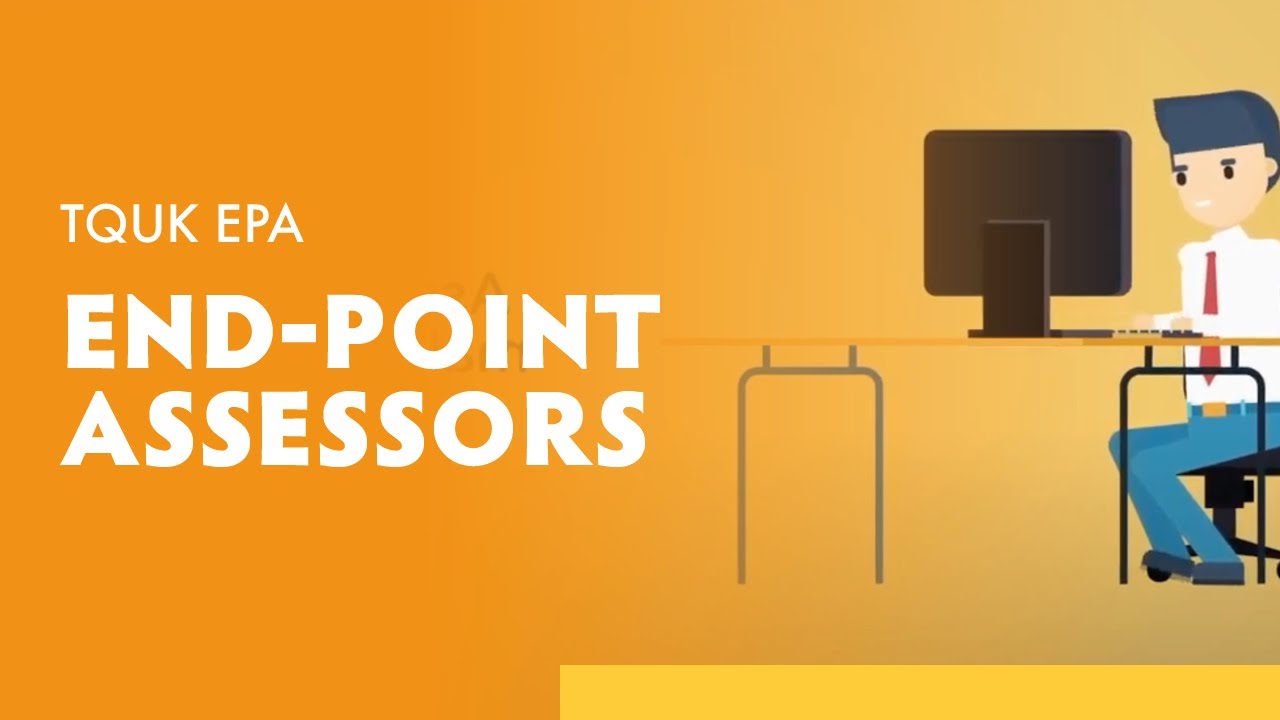 18 Oct 2021
Who are End-Point Assessors?
In this edition of our Explained series, we're talking about End-Point Assessors. From who they are to what their role is, everything ...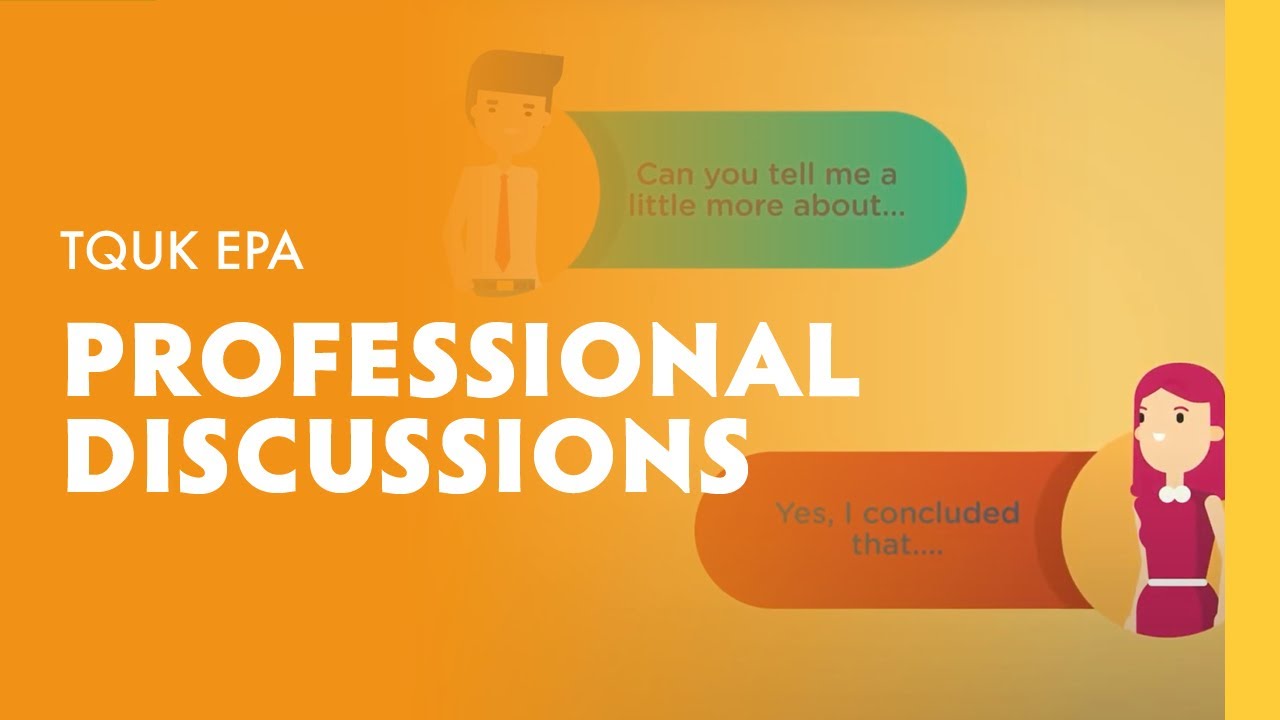 23 Sep 2021
What are Professional Discussions?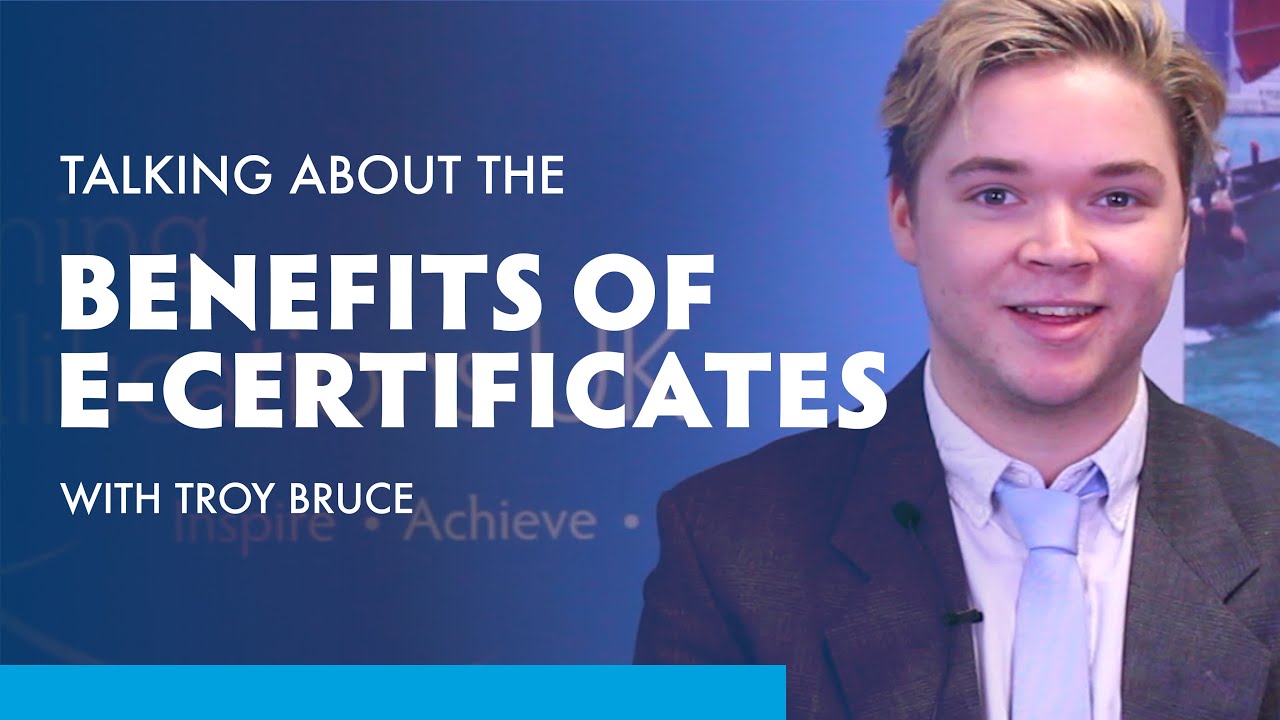 17 Mar 2020
The Benefits of E-Certificates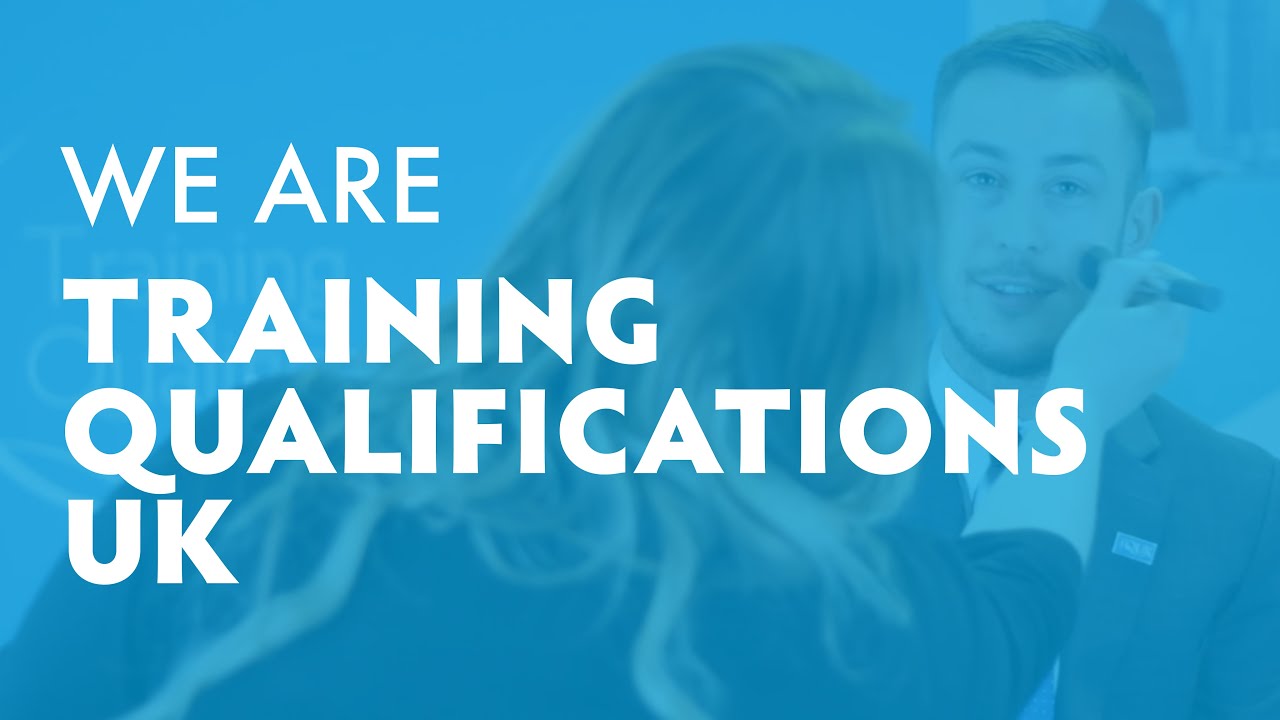 02 Mar 2020
We are Training Qualifications UK
TQUK Recognised Centres
Joining Training Qualifications UK as a Recognised Centre brings a host of benefits.
No annual membership fee
A dedicated Client Relationship Officer assigned to your centre, helping you through every process
99% of e-certificates issued within 24 hours of request and paper certificates within 48 hours
Understanding different allergies this Allergy Awareness Week Read More >
What we do as a business to reduce our carbon footprint Read More >